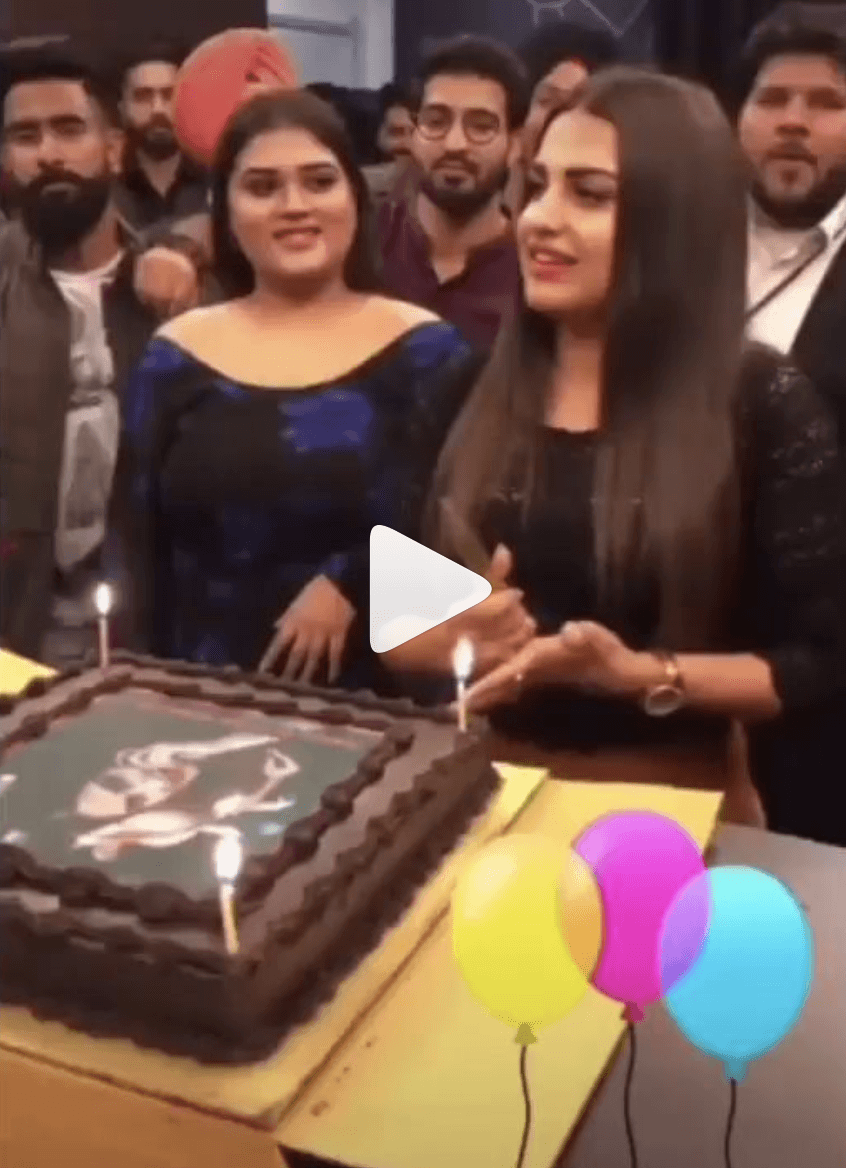 In the house of Bigg Boss 13, where on the one hand the whole house is involved in fighting and fighting, on the other side a new love store is flourishing in the house. Every season of Bigg Boss, there is definitely a love story. Even though the story of many of them ends after going out of the house, the audience enjoys watching these couples. This season, Asim Riaz and Himanshi Khurana are also a similar pair, who have been getting close for a long time. In the last episode itself, Asim Riaz revealed that he has loved Himanshi ever since Himanshi Khurana has stepped into the Bigg Boss house. Not only this, Asim has also made it clear that he wants to stay ahead in the game because of this beautiful Punjabi beauty.
By the way, if you feel that the love between these two is just that, then you are thinking wrong. In the upcoming episodes, both Asim and Himanshi are going to express their love to each other. We are not saying this, rather, a glimpse of the love of these two is clearly seen in the new promo of Bigg Boss. In the new promo of Bigg Boss 13, Himanshi is seen saying, I am always with you. Thank you for being with me all the time on this show….
Further, Himanshi is speaking to Asim that, I will love you forever. Hearing this talk of Himanshi, Asim is also seen hugging her and saying I love you too. Not only this, in the promo, Asim has also made it clear that he is not going to fear anyone.
See Bigg Boss 13 promo-
https://www.instagram.com/tv/B5s4oOtFEep/?utm_source=ig_embed
In the promo, Asim and Himanshi are seen saying each other I love you. Everyone knows that Asim likes Himanshi from day one, but Himanshi's love for him is really startling. However, how excited are you to see the expression of love of Big Boss's In Love Birds, please share your views by commenting below.
Bigg Boss 13 Voting Online
Voting through Voot App – You can install Voot app from Play Store or Apple Store and search for Bigg Boss 13. There is a voting banner and login and vote for your favourite contestant
Voting through MyJio App – Use MyJio app and vote for your favourite contestant by clicking on Bigg Boss 13 voting banner
You can vote at our voting poll to get instant results about your favourite contestants




Vote for your favourite contestants