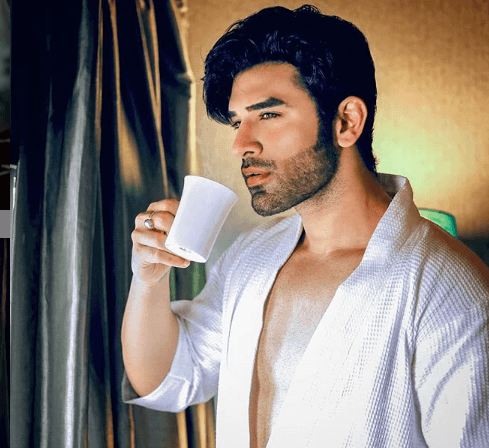 Bigg Boss 13 Day 2 is on 1st October 2019 and it was filled with drama with each contestant trying to outsmart one another and there was an intense fight between Paras and Asim once again. Bigg Boss finally intervened saying nomination process starts today but banned Siddharth and Asim from participation as they received black heart yesterday. Here is how the nomination process went:




Rashami selects Paras and hands her heart to him saying he is happy with his company
Koena select Paras saying how he is entertaining, is full of spirits, and behaves well with everyone
Shefali Bagga picks Paras over other saying similar reasons
Mahira picks Paras too citing similar reasons
Dalljiet also picks up Paras as well and explains how she think he is not someone to keep up with the ego
Arti picks Sidharth Shukla and says how she is not sure with so many hearts, she will get a lot of time with him, and also, says how she wants to see how it goes
Devoleena also picks Sidharth Shukla saying she has a good rapport with her kitchen partner
Shenaaz picks Abu, because she feels she is unique and since everyone has given their hearts to Paras she chose Abu
Paras has received five hearts from Rashami, Koena, Shefali, Mahira and Dalljiet and he has to chose one of the girls and destroy rest of the hearts. Sidharth who is picked by Arti and Devoleen has to choose only one and destroy the other.
Sidharth decides to save Arti and destroys Devoleena's heart citing his connection to Arti from before
Paras picks Rashami as his first nomination since he does not know her
Paras then nominates Shefali saying she cries a lot
Paras nominates Koena for a funny reason which doesn't make sense and Bigg Boss warned him to take it seriously
Paras nominates Dalljiet too
Paras saves Mahira only
So finally, contestants nominated include Devoleena, Dalljiet, Koena, Rashami, and Shefali for this week eviction or for some other reasons which is not yet revealed in this episode.