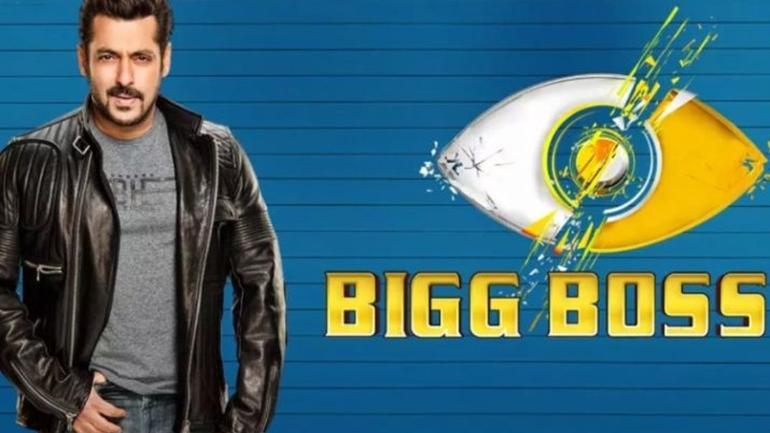 THe much awaited season of Bigg Boss is finally set to begin. Bigg Boss 13 will raise its curtains on the 29th of September 2019. Salman Khan will be hosting this season of Bigg Boss as well. Bigg Boss Hindi Season 13 will have 14 contestants in the fray.
Audience are excited to watch the grand premiere of Bigg Boss 13 will be telecasted on 29th September.The normal episodes will resume from Monday.
The News Crunch brings you an exclusive compilation of all the contestants who will be introduced in Bigg Boss 13's grand premiere.




Koena Mitra
Koena Mitra, the Bollywood sensation popularly known for her moves in the famous song 'Saki-Saki' from the film Musafir, will be seen in Bigg Boss 13. Koena Mitra confirmed her willingness to join the Bigg Boss 13 house earlier this month. Koena Mitra has worked in films like  'Apna Sapna Money Money', 'Anamika', 'Musafir'. Koena Mitra will add to the hotness factor in Bigg Boss 13.

https://www.instagram.com/p/BzaYZfQhsAG/
https://www.instagram.com/p/B28DD7ujvbC/
Devoleena Bhattacharjee 
Devoleena Bhattacharjee, who went door-to-door in her role as Gopi Bahu in Star Plus' popular show 'Saath Nibhana Saathiya', will also be seen in Bigg Boss this time. Devoleena has been in the news for her bold photoshoots which are in the limelight ever since she was rumored to be a part of Bigg Boss 13.
https://www.instagram.com/p/B2vhAnXhWFv/
https://www.instagram.com/p/B13t0q0BS1T/
https://www.instagram.com/p/B1JWJ3rhcLf/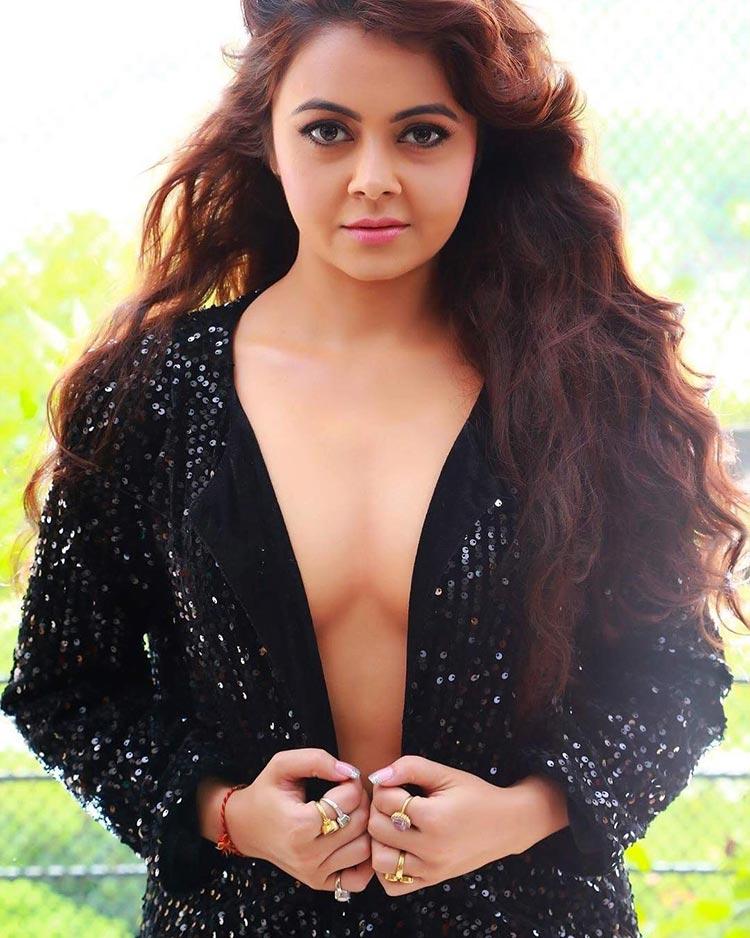 Rashmi Desai
Popular television face Rashmi Desai, known for her appearances in Uttaran on Colors TV, Adhuri Kahaani Hamaari on &TV will be a part of Bigg Boss 13. Rashmi Desai is also a popular face in B-grade movies and has a strong base of 2 million followers on Instagram.
https://www.instagram.com/p/B1if4ReAtok/
https://www.instagram.com/p/ByovIlLAJG2/
https://www.instagram.com/p/Bu-qh87gbqA/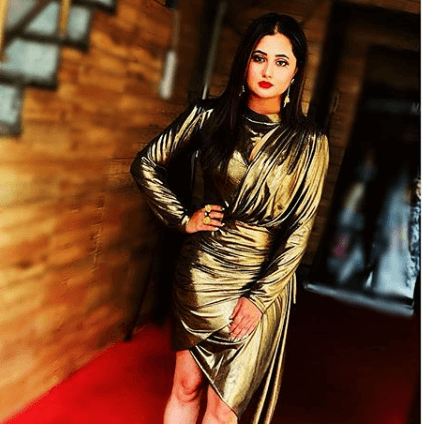 Siddharth Shukla
'Balika Vadhu' fame, winner of Khatron Ke Khiladi Season 7, Sidharth Shukla will be a part of Bigg Boss 13. Considering his toughness and physical fitness, Siddharth is touted to be a strong performer in physical tasks. Siddharth Shukhla hosted some reality shows like 'India's Got Talent' and 'Saavdhan India' which earned him accolades.
https://www.instagram.com/p/BYVDJC4B7lk/
https://www.instagram.com/p/BVZQ84xBLVK/
https://www.instagram.com/p/BVOBSvghTuP/

Arti Singh
Arti Singh played the popular role of Madhavi in 'Sasural Simar Ka', Uttaran and Parichay. Arti Singh is the niece of popular Bollywood actor Govinda and the sister of popular comedian from 'Comedy Nights Bachao', Krushna Abhishek. It would be interesting to see Arti Singh's performance in Bigg Boss 13.
https://www.instagram.com/p/B2eD6UCn7Rt/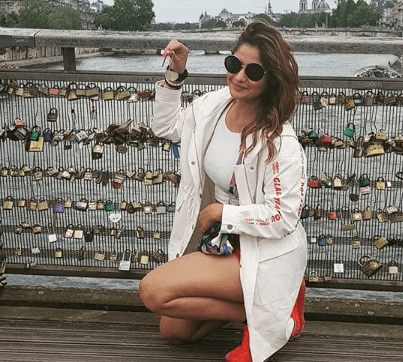 https://www.instagram.com/p/B2JETMDHFv8/
https://www.instagram.com/p/B0pxOo1nJfs/
Daljeet Kaur
Daljeet Kaur left her popular show 'Guddan Tumse Na Ho Hogega' and it rumored that she left it in order to join Bigg Boss 13. The television actress has won Nach Baliye 4 and will have a strong following from Punjab.
https://www.instagram.com/p/B2Z2kjLhSCp/
https://www.instagram.com/p/B10FOMth3XN/
https://www.instagram.com/p/B01SHF5hO7O/


Anveshi Jain
An amazing talent from Khajuraho, Anveshi Jain rose to popularity for her appearance in the popular web series 'Gandi Baat 2'. Anveshi Jain will add an oomph factor to Bigg Boss 13.
https://www.instagram.com/p/B267WU0g1Yj/
https://www.instagram.com/p/B2yFs7rgKhO/
https://www.instagram.com/p/B2cIdRyAxSG/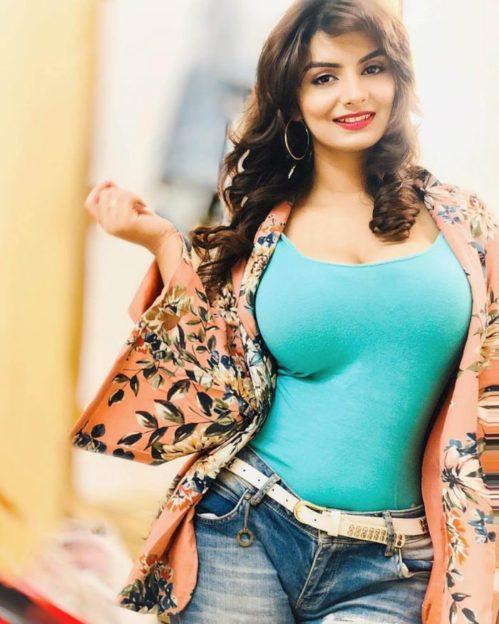 Paras Chhabra
MTV Splitsvilla 5 winner, Paras Chhabra will be contesting in Bigg Boss 13. Considering Paras to be a part of several relationships in his life outside Bigg Boss, Paras is touted to be the playboy of this season's Bigg Boss. He is currently in a relationship with Akanksha Puri.
https://www.instagram.com/p/B183dXhBkTK/
https://www.instagram.com/p/B0a8lbhFMY0/
https://www.instagram.com/p/B0lhJDnhu8O/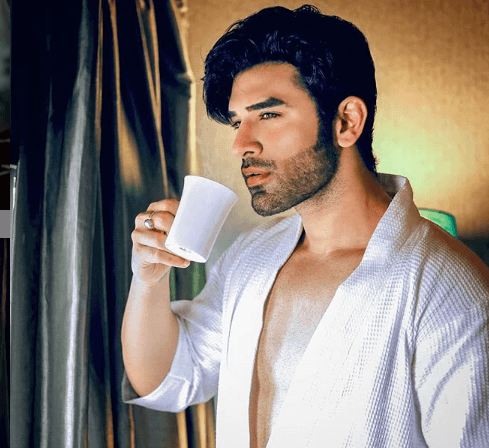 Ashwini Koul
Ashwini Koul quit his TV show, 'Tara From Satara' immediately after her got a Bigg Boss offer. 'Tara From Satara' has completed just a month. Ashwini was a Splitsvilla contestant and was known for his rude behavior in the show.
https://www.instagram.com/p/B2ld4m8hg3k/
https://www.instagram.com/p/B0laroNhyrP/
https://www.instagram.com/p/B0QpZydBiKY/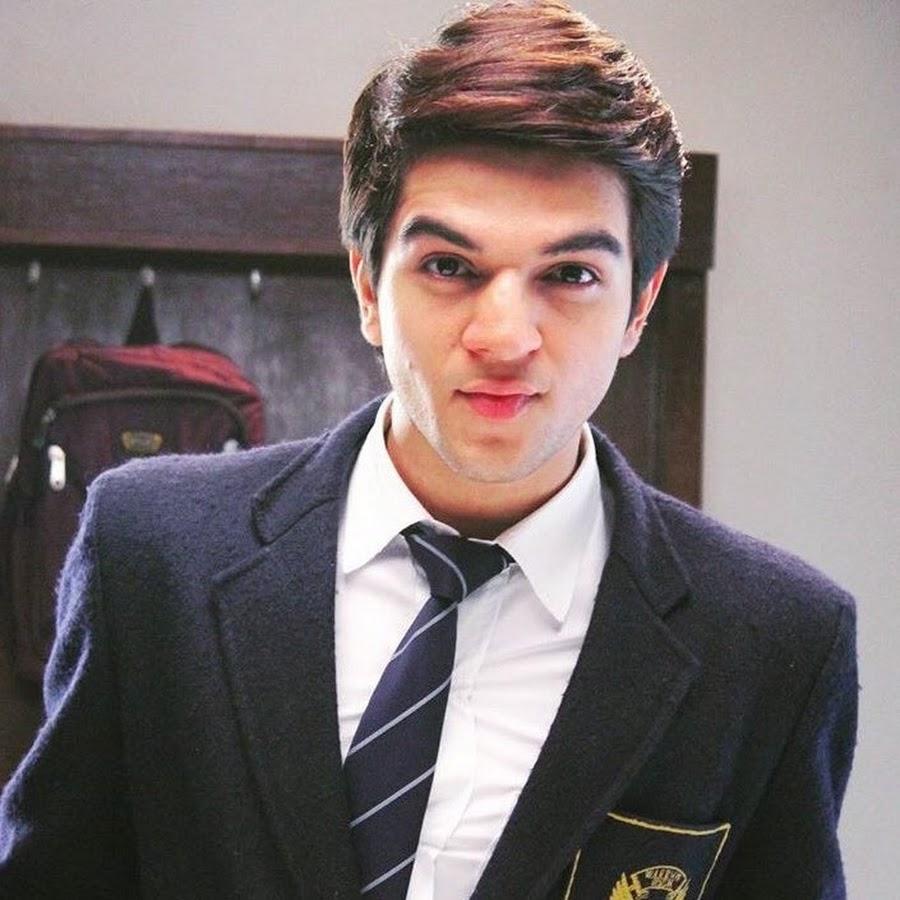 Wajid Khan
Popular music composer Wajid Khan will be seen in this season of Bigg Boss 13. Wajid Khan is a famous face in Bollywood and Sajid-Wajid combo has composed a lot of songs in Bollywood. Farah Khan and Neha Kakkar introduced Wajid Khan in Bigg Boss 13 teaser earlier this week
https://www.instagram.com/p/B2xMH_sBPUL/
https://www.instagram.com/p/B2ohD1_h2Cl/
https://www.instagram.com/p/B2gh4NvB4y2/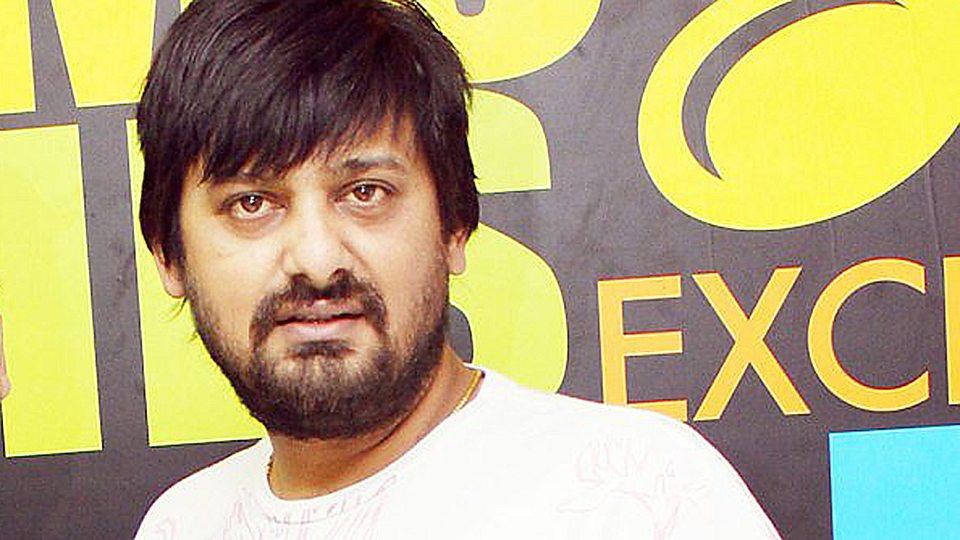 Mahira Sharma
Actress and model Mahira Sharma will also be seen in the 13th season of Bigg Boss. Last season, she was supposed to enter the show with her boyfriend and adult film actor Denny D, but for some reasons that did not happen.
https://www.instagram.com/p/B2gh4NvB4y2/
https://www.instagram.com/p/B11JFv9Fbi_/
https://www.instagram.com/p/B1QXmxoFjci/

Shehnaaz Gill
Popular face from Punjabi entertainment industry, Shehnaaz Gill will be a part of Bigg Boss 13. Shehnaaz was a part of Kala Shah Kala. She has also appeared in music albums like Shartaan and Chadra.
https://www.instagram.com/p/B2y3gdWBWeK/
https://www.instagram.com/p/B16dltpBVFo/
https://www.instagram.com/p/B1n4t71B3yn/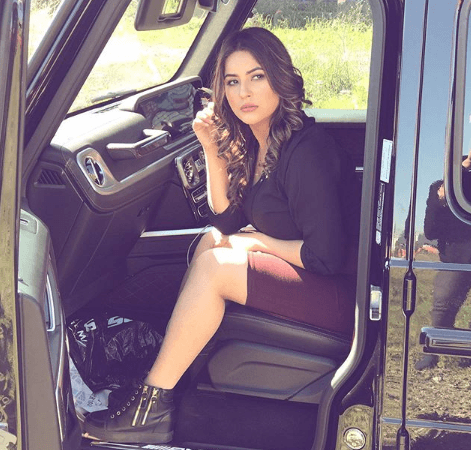 Shefali Bagga
Shefali Bagga is a noted journalist and popular TV news anchor for Aaj Tak. It would be interesting her stand in the Bigg Boss 13 house.
https://www.instagram.com/p/B24DHd4Hjqm/
https://www.instagram.com/p/B2Y83xxHW2n/
https://www.instagram.com/p/B1qStuUHwsj/
https://www.instagram.com/p/B1VRTaBHDtb/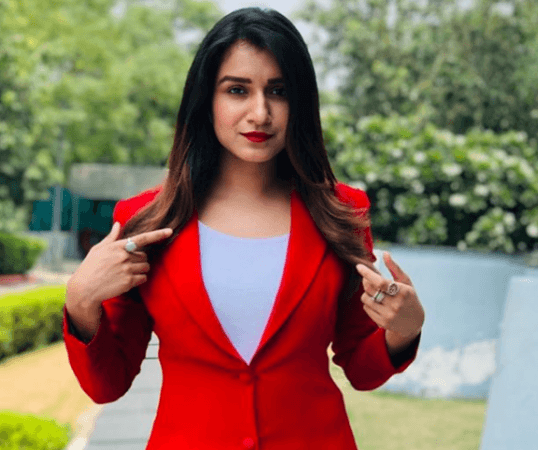 Asim Riaz
Asim Riaz is the hottest contestant of Bigg Boss 13. Asim Riaz is a popular model who is likely to stir a heatwave in this season of Bigg Boss.
https://www.instagram.com/p/ByW7XyYDnBA/
https://www.instagram.com/p/ByCsOqMjKK-/
https://www.instagram.com/p/BxIBqzMnN6O/

Abu Malik
The younger brother of Anu and Daboo Malik, Abu Malik is a music composer and will be seen in Bigg Boss 13. Abu Malik is the uncle of popular music composer duo Armaan and Amaal Malik. His son Adaar Malik is known for his popular comic group SNF Comedy.
https://www.instagram.com/p/Bw7iVeNJeAC/
https://www.instagram.com/p/BqzvIiXHdJU/
https://www.instagram.com/p/Bf0mQXxBdnU/