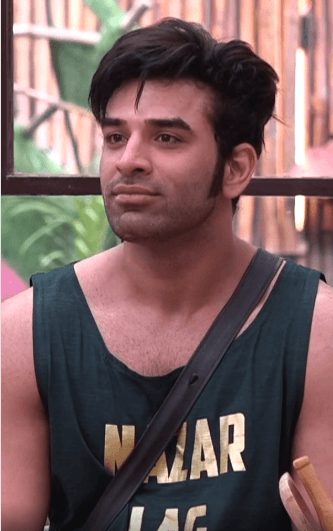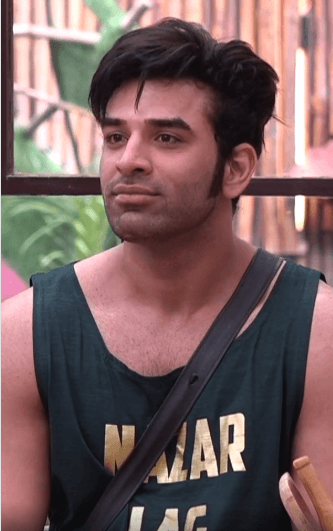 In Bigg Boss 13 these days, Paras Chhabra is constantly in the limelight due to his colorful mood. In the coming days, passers are making headlines because of their antics or their past. Now why not, to get this fame of Bigg Boss, Passer Chhabra made a big sacrifice. Now everyone knows that, before appearing in Bigg Boss 13, Paras Chhabra was seen in the role of Ravana in the serial Vighnaharta Ganesh. For the sake of Bigg Boss, he left the show in the middle. Meanwhile, we have got such a news related to this show, knowing that the fans of the passer will be very disappointed.




According to the latest information received, the passer Chhabra has been replaced in the serial Vighnaharta Ganesh. Yes, you heard it right…. Passer Chhabra will never be seen in the role of Ravana. He has been replaced by well-known actor Vishal Kotian.
However, since the departure of serial Vighnaharta Ganesh's makers Paras Chhabra, he had made up his mind to replace another artist. In such a situation, the search for the makers is over when Vishal Kotian arrives. Let me tell you, Vishal Kotian has previously appeared in the serial Har Mushkai Ka Har Birbal.
Talking about his character, Vishal Kotian told Times of India, I am very excited to play Ravana's character after Birbal. This character is going to be very challenging for me.
By the way, Vishal Kotian has also appeared in Mythological Serial before this. Vishal played Hanuman in the serial Devon Ke Dev Mahadev. After which now Vishal is going to be seen playing the role of Ravana. However, in the serial Vighnaharta Ganesh, tell Paras Chhabra how much you are going to miss in the role of Ravana.