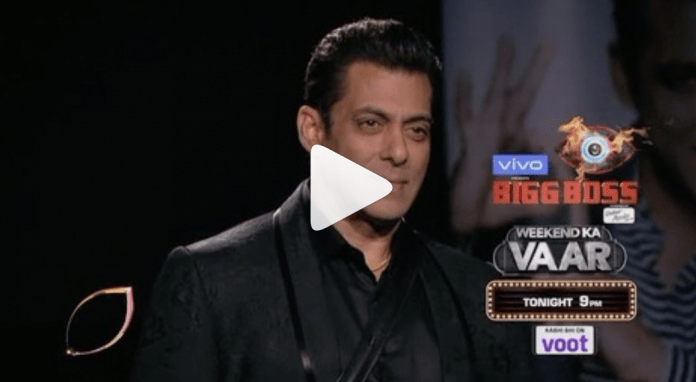 It is not known when the talk that has taken place between the housemates on some or the other day on Bigg Boss 13's house becomes a matter of debate. Then on Weekend Ka Vaar, Salman Khan has to finish things about the debate between all the housemates. Last week you must have seen how most contestants started targeting Mahira Sharma for cooking. During that time Mahira had also refused to cook in the house and her best friend at home Paras Chhabra took her side. Most of the members nominated Mahira to be evicted from home last week to fight over work and food at home.




But now you are happy to hear from the news that we are going to you or not. But Mahira Sharma is sure to be relieved. According to a report by Telechakkar, this week there will be a banged entry of famous chef Vikas Khanna in the house of Bigg Boss. Going inside the house, Vikas will be seen giving a cooking challenge to all the housemates during a task. This task is being done because there have been many issues at home since the first day of cooking.
In today's episode of Bigg Boss, all the contestants will be seen nominating each other. Bigg Boss nominated Madhurima Tuli to be evicted for 2 weeks after slapping Vishal Aditya Singh in the last episode. In today's episode, it remains to be seen if Vishal will leave the house at the behest of Bigg Boss and say goodbye to the show. Or Bigg Boss will give him another chance. Who else will get nominated tonight? Comment below.