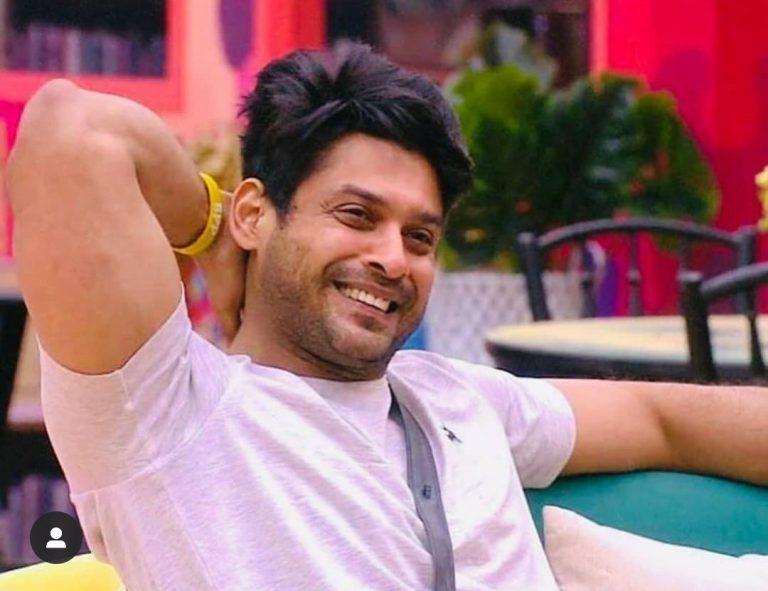 Weekends are much awaited by Bigg Boss fans for two major reasons. One is to watch Salman Khan slay the contestants for their misdeeds during the Weekend Ka Vaar episodes. The other one involves the social media battle between Asim Riaz and Siddharth Shukla's fans who trend hashtags in favor of their favorite contestant. This activity started off as a way of gathering more votes or popularity for their favorite contestant. However, it has eventually become a battle of all sorts with tweets trending in millions.
Apart from fans, celebrities also take part in the hashtag fest. Kamya Punjabi has also set her back to support Siddharth Shukla. Yeh Hasina of TV is continuously supporting Siddharth Shukla from outside. Recently, Kamya Punjabi has made it clear on Twitter that, this time only Siddharth Shukla should become the winner of the house.
Asim's fans usually set up a Twitter trend to counter Siddharth's gains and this weekend #ChartbusterSid is trending with more than 3 million tweets. Reports suggest that Twitterati might take it up to 5 million this time around.
Vindu Dara Singh joins the Tweet party:
How many online and tweeting? #ChartbusterSid

— Vindu Dara Singh (@RealVinduSingh) January 18, 2020
We can't lose this now. The show will always be there #ChartbusterSid

— Vindu Dara Singh (@RealVinduSingh) January 18, 2020
Here is what Dolly Bindra tweeted about Siddharth Shukla in the recent Twitter trend:
We looking forward for finale #ChartbusterSid #SidharthShukla

— Dolly Bindra (@DollyBindra) January 18, 2020
Here is what BB13 ex contestant Tehseen Poonawalla tweeted about Siddharth Shukla in the recent Twitter trend:
What I said about the trends in relation to #SiddhartShukla , his massive following , genuine supporters like #VinduDaraSingh & genuine trends like today's #ChartbusterSid prove that #SiddhartShukla is much loved . I will advise him with great powers come great responsibility! 🤗 https://t.co/FHQebrAkJd

— Tehseen Poonawalla Official 🇮🇳 (@tehseenp) January 18, 2020
Here is what Kamya Punjabi tweeted about Siddharth Shukla in the recent Twitter trend:
Woohoooo thats the power of SidHearts n our #ChartbusterSid @sidharth_shukla https://t.co/sKIGByXZg3

— Kamya Shalabh Dang (@iamkamyapunjabi) January 18, 2020
Main yahan hun 🙋🏻‍♀️ #ChartbusterSid @sidharth_shukla https://t.co/Lk9NGeWHSQ

— Kamya Shalabh Dang (@iamkamyapunjabi) January 18, 2020
Here is what Yuvika Choudhary tweeted about Siddharth Shukla in the recent Twitter trend:
I can recognise a winner when I see one as I have married the perpetual winner of shows that Sid Shukla is going to win BB13 #ChartbusterSid pic.twitter.com/XjLxaVAwNL

— Yuvika Chaudhary (@yuvikachoudhary) January 18, 2020
SidHearts our very own @1amH4rshBhatt is abt to reach 3K.
Follow him if you are not already

Bonus : His amazing Sidharth Shukla GIFs are now available on twitter through Tenor

Follow him.. he has GIFs for every event 🙂 #ChartbusterSid pic.twitter.com/0zgeJGMKut

— Sas ♥️🎧🇺🇲 (@she_is_An0maly) January 18, 2020