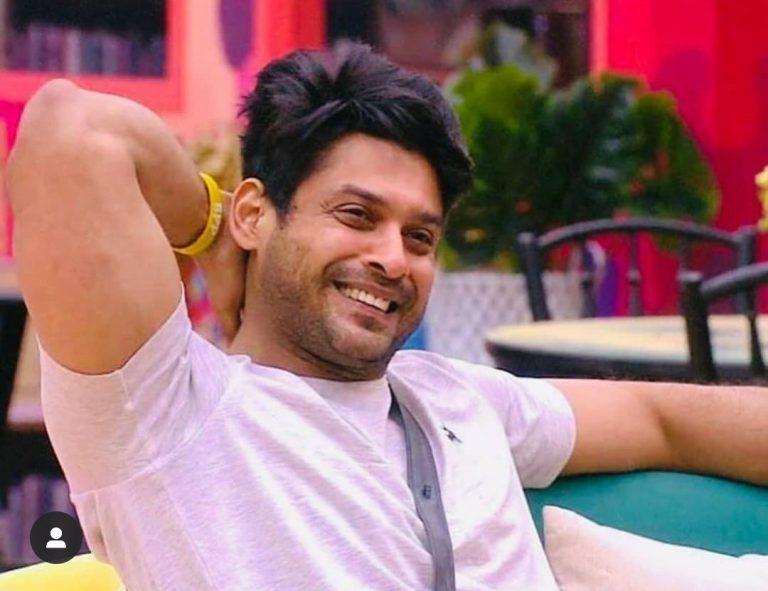 Big Boss 13 completes its the 11th week. There is lot of drama, fun and fights going on in the house. Vikas Gupta was the last wildcard entry to enter into the house. However, there will not be any new wildcard entries this week. Vikas Gupta is the current captain of the house. Siddharth, Shehnaz, Madhurima and Bhau are nominated for eliminations this week.
Update on Siddharth's Health Condition
Siddharth Shukla has been a major juggernaut for the organizers of Bigg Boss 13. Siddharth was sent to the secret room after being diagnosed with typhoid and bring recommended rest for a few days. However, his condition deteriorated and it was really sad for the fans to see Siddharth leaving the house for medical attention. The doctors recommended at least twenty days of rest and there is no way he can live inside a house with rationed diet at this point.
Latest Update on 15th of December 2019
Siddarth Shukla's doctor gave a statement recently. He said, "His Immune System Was Weak Due To Typhoid Fever, Was Shifted To Hospital For Blood Platelets And Glucose Drips". He added that Siddharth is still in need of ample rest and medicines due to which he will be sent to the Bigg Boss medical room.
The doctor expressed confidence about Siddharth's speedy recovery as he has recovered considerably over the few days in the hospital. However, the doctor added that Siddharth's reports should be positive and he expects it to be.
Siddharth Shukla is likely to enter the Bigg Boss set tomorrow and his fans are excited about the prospects of seeing him back in the game.
Good news awaits the makers of Bigg Boss 13 as well as TRPs began to slide in the absence of their most popular contestant.
Are you excited to see Siddharth Shukla back in the house? Let us know in the comments below.