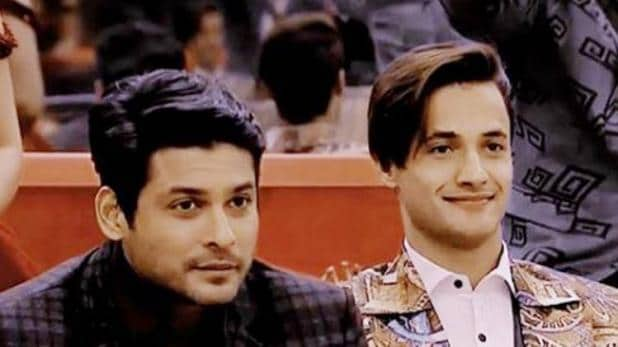 In the past Bigg Boss 13 chef Vikas Khanna came to the house of the country's famous . Chef Vikas Khanna made a fun task after entering the house by dividing the families into two teams. After this glorious episode, Chef Vikas Khanna shared a wonderful moment of the same incident with his fans and praised the house's member Asim Riaz. This is what haters of Asim Riaz felt bad and just started trolling Chef Vikas Khanna badly.




But now chef Vikas Khanna has given a befitting reply to these trollers. Vikas Khanna has written a very emotional post on his Instagram, explaining why this moment was so important for him.
Vikas Khanna wrote in a befitting reply to Haters, "Let me tell you that I went to Bigg Boss house in the past. We had great moments and here I was carrying a Michelin-style plate for the winning team. When everyone started eating I was very happy to see them. I was very happy to see myself living in isolation and eating without any luxury. Except Aseem, who fed me the first byte. It was a small step to say thank you. When I put this cute moment on InstaStory, people started trolling me. I got to hear a lot of bad comments and talk and my faith was also questioned. I am a Hindustani and this is my religion. I have spent many days without food during America Trip. I like courageous and big-hearted people who help others even in difficult times. Let humanity and humility shine. '
You can see this post of Vikas Khanna below
https://www.instagram.com/p/B7NxsK-HVrQ/?utm_source=ig_embed
Asim Riaz was praised in this way


In the shared photo of Vikas Khanna, all the households are having fun eating delicious cakes while Asim is seen feeding Vikas Khanna. By the way, who is your favorite contestant in the house. Share your views in the comment section below.