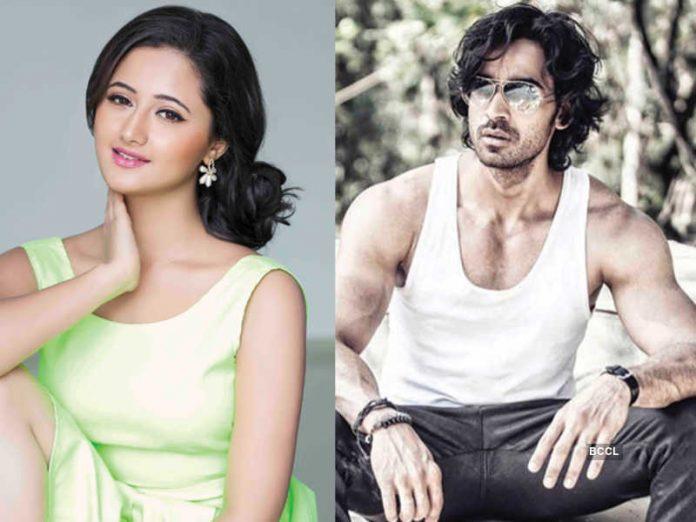 When Bigg Boss 13 was about to start, there were reports that Rashami Desai and Arhaan Khan would marry on the show of Bhaijaan and start their new life. However, after the changes that have taken place in the relationship of these two for some time, no one will say that Rashmi Desai will settle her house with Arhaan Khan at any cost. Ever since Salman Khan has revealed that Arhaan Khan is already married and has a child, not only Rashmi Desai (Rashami Desai) but all contestants are shocked.
Along with Salman Khan's revelations, Arhaan Khan's ex-girlfriend Amrita Dhanoa is constantly making such statements in the media that the image of Arhaan Khan with every passing day is getting foggy. If you talk about Amrita Dhanoa's latest statement, she has said that while talking to Spotboye, Arhaan Khan tried to get intimate with her in a flat in Malad 5 months ago.
According to Amrita, 'It was very shocking. There was only one mattress in his house. Arhaan Khan came close to me and tried to get intimate with me. I would like to tell that by then we had a breakup. Now you can think what kind of a person he is. '
Amrita further said that she did not stop talking with Arhaan Khan after the breakup. According to Amrita, 'Arhaan Khan took 5 lakh rupees from me, which he has not given till date. That is why we did not stop talking after the breakup. ' According to Amrita Dhanua, she and Arhaan Khan were in relationship with each other for about 5 years.