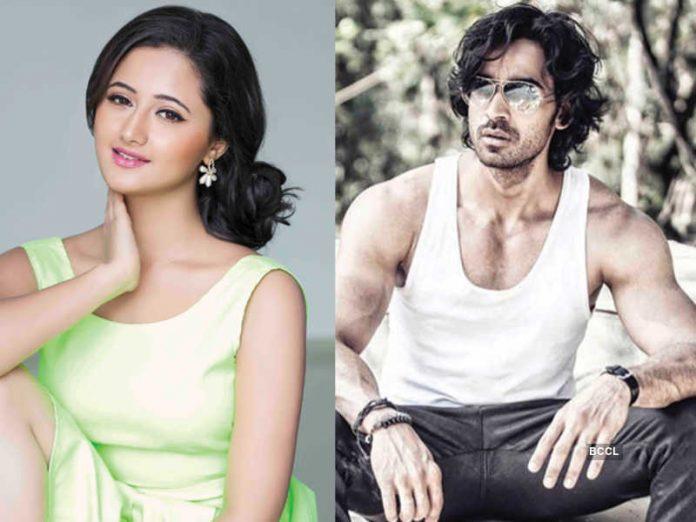 Viewers closely following Bigg Boss 13 know that Arhaan Khan, the boyfriend of Rashami Desai, is no longer part of Salman Khan's reality show. On Tuesday, Salman Khan showed him a way out of the show due to low votes. Rashami Desai had tears in her eyes due to Arhaan Khan's mid-Week eviction, but she did not do anything in front of the rules of the game. Arhaan Khan caused many controversies in the house of Bigg Boss 13, which continues even after his exit.
Arhaan Khan's ex-girlfriend Amrita Dhanoa has threatened that he will soon start police proceedings against her. It is being claimed in media reports that Amrita Dhanoa is thinking of filing a police complaint against Arhan Khan. Talking to an entertainment portal, Amrita Dhanoa has told that, 'She is constantly calling him after Arhaan Khan's eviction but he is not answering these calls. According to Amrita Dhanua, Arhaan Khan is afraid of her, due to which he is trying to ignore him.

When Amrita Dhanoa was asked what would be her next step after seeing these actions of Arhaan Khan, she told that she would soon take the help of the police in this matter because now she is Bigg Boss 13 (Bigg Boss 13) has come out of the house. She will soon seek the help of a senior police officer.
Those who do not know why Amrita Dhanoa is thinking of taking police action against Arhan Khan, then let us know that Amrita Dhanoa (Amrita Dhanoa) had revealed some time ago that Rashmi Desai's alleged boyfriend gave her some money Which he has not returned till date. It seems that Arhaan Khan's new-year debut is not going to be smooth.
Bigg Boss 13 Voting Online
Voting through Voot App – You can install Voot app from Play Store or Apple Store and search for Bigg Boss 13. There is a voting banner and login and vote for your favourite contestant
Voting through MyJio App – Use MyJio app and vote for your favourite contestant by clicking on Bigg Boss 13 voting banner
Vote online in Voot website – https://www.voot.com/bigg-boss/bigg-boss-season-13/bigg-boss-13-voting-online/
Vote to save your favourite contestant

Who will get evicted this week? Let us know in the comments below.