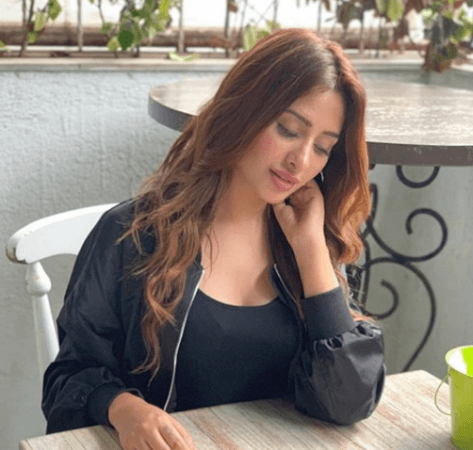 TV actress Mahika Sharma believes that there is a special reason behind the presence of Contestant Mahira Sharma in Colors TV's controversial reality show 'Bigg Boss 13'. In a statement about Mahira's presence on the show, Mahika said that her presence creates some fun spices in the show.




Mahika said, "I think there should be some interesting reason behind the presence of the weakest contestant Mahira Sharma in Bigg Boss 13. Obviously she has not been so lucky. If we meditate She is always saved by the makers on the show, not on the basis of the votes cast by the audience on the show. When she is in the Danger Zone, there is always a twist and turns inside the show due to which He survives. I think there is a secret behind it. Despite having a successful name and a big fan following, most of the popular faces are out of the show. It's not really Mahira's luck. Love Tyagi last season Remember, the way she was supported and served her on the show may be called her luck, but in the case of Mahira it is not clear. "
Let the current contestants of the show also consider Mahira to be weaker than other contestants. When Salman Khan talks with the contestants last week, then there is a discussion about the personality of Mahira Sharma. Then Paras Chhabra starts saying in this discussion that Mahira is considered a week at home. He tells Salman Khan that there is a misconception among the people in the house about Mahira that Mahira is a weak contestant, Paras clarifies that Mahira has been nominated the most times then is inside the house today. , This clearly shows how strong the contestants are.
On this matter, Salman Khan intervening in the midst of Paras's talk, says that these things can also be spoken by Mahira! After listening to Salman Khan's words, the other contestants question Paras to favor Mahira. Mahira does not like them doing this and she says in the middle all these things are happening about me only. Mahira breaks her silence and gets into a fight with Rashmi Desai. Mahira says in her explanation, "People say that Mahira is because of Paras. All these three things (Rashmi, Asim and Vishal) have started saying." Rashmi is seen giving her clarification about Mahira's accusations but there is a fierce debate between the two.