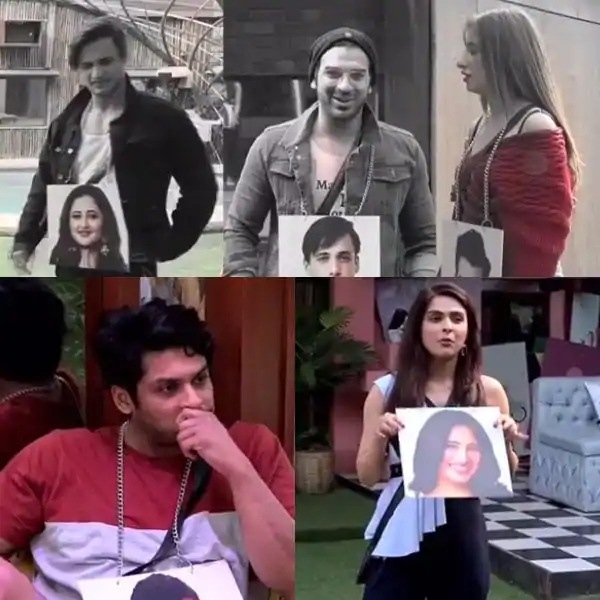 The 10 contestants present in Bigg Boss 13 are seen going to any extent to move forward in the show. Last night, where the contestants made fun of the nomination process, on the other hand, in the Captain's task, all are behaving a foolish way. Yes, tonight, everyone is going to be seen in Bigg Boss 13's house during the captaincy task.
The promos released by the makers of Bigg Boss 13 showed that everyone from Asim Riaz to Paras Chhabra will be seen hitchhiking in the captaincy task. It is clear from the promo that Rashami Desai will end the chance of Sidharth Shukla becoming the captain due to their mutual rivalry. At the same time, Asim Riaz and Paras Chhabra will not allow this task to run properly. In such a situation, the disappointed Bigg Boss is also going to punish them.
After all, who will be the captain?
It seems that this week the makers are not going to make any contestant captain of Bigg Boss. In such a situation, this week, the whole house had to face the punishment for the fault of Paras Chhabra and Asim Riaz.
Will Aseem and Paras never be able to become captains?
It seems that Bigg Boss will get angry and punish Asim and Paras that he can never become the captain of the house.
Is everyone taking the show lightly?
For the past few days, it seems that the contestants present in Bigg Boss house are taking this show very lightly. It can also result in punishment for someone who has not made a mistake. We are saying this because due to the insistence of Shahnaz Gill, all 10 people have been nominated for eviction this week.