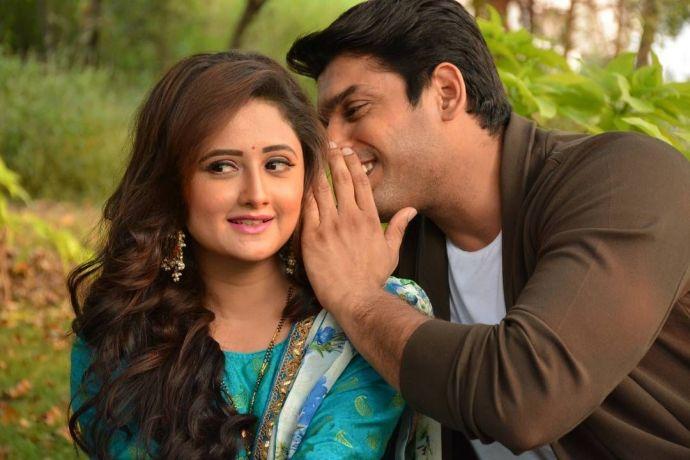 The house of Bigg Boss 13 remains in the headlines for fighting along with strategy for winning. The battle between Siddharth Shukla and Rashami Desai was very much discussed in this season. But now a few days the fight between Rashmi and Siddharth in the Bigg Boss house is less visible. Both appeared to be improving their relationship. But a video is becoming very viral on social media in which Rashmi Desai is beating Siddharth Shukla with a fry pan while venting her anger. You must be wondering if there is a fight between Rashmi and Siddharth in Bigg Boss house again, after which Rashmi beat Siddharth with a fry pan.




Bigg Boss has given a task to the housemates present in the house. According to that, all the housemates have to act. Under which he has repeated once again the popular scene in Bigg Boss house. Rashmi Desai, during this time, saw Siddharth Shukla repeating the fight between Vishal Aditya Singh and Madhurima Tuli, which made a lot of headlines and due to which Madhurima Tuli was thrown out of the house by Bigg Boss. In the released video, you can see that such huge Aditya Singh became Siddharth Shukla and Madhurima Tuli made Rashmi Desai. Rashami is seen beating Shukla with a frying pan.
instagram.com/tv/B76KAYvBD_O/?utm_source=ig_embed
Let us tell you, in the house of Bigg Boss 13, recently all the contestants were seen entering the house in turn. It was also reported that Madhurima will also enter the house again but it has not happened yet but it is expected that Madhurima will once again be seen entering the Bigg Boss house.