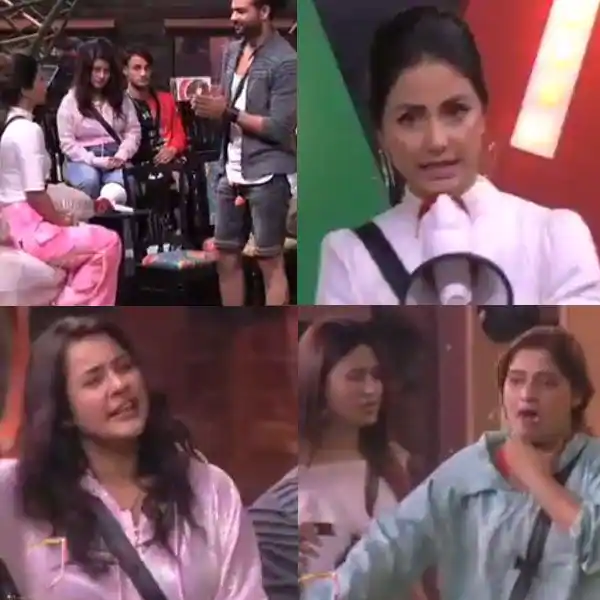 As the finale of Bigg Boss 13 gets closer, people are becoming even more interested in it. Recently, Asim Riaz had gained more points than other contestants through Comedy Club. After this, Hina Khan also announced his name as the first member of the Elite Club. Well now it is heard that due to the violent behaviour of Asim Riaz, his membership has been canceled. In the past, the householders got a new task and through this task again one will get the membership of the elite club.




The makers of Bigg Boss 13 have released a bang promo of today's episode. According to the promo that came out tonight, there is going to be a tough fight between Rashmi Desai, Mahira Sharma and Arti Singh. While Arti Singh will have to eat green chilies, he will also have to get his hair cut. Talk about Rashmi Desai that she will have to clean her eyebrows.
Watch Bigg Boss 13 21 January 2020 Promo

We informed you a few hours ago that Mahira Sharma has gone out of this race. Actually Mahira Sharma had to prove herself in front of Hina Khan, but Mahira Sharma could not present her side properly. Because of this, Mahira Sharma fell behind getting an entry in the elite club.