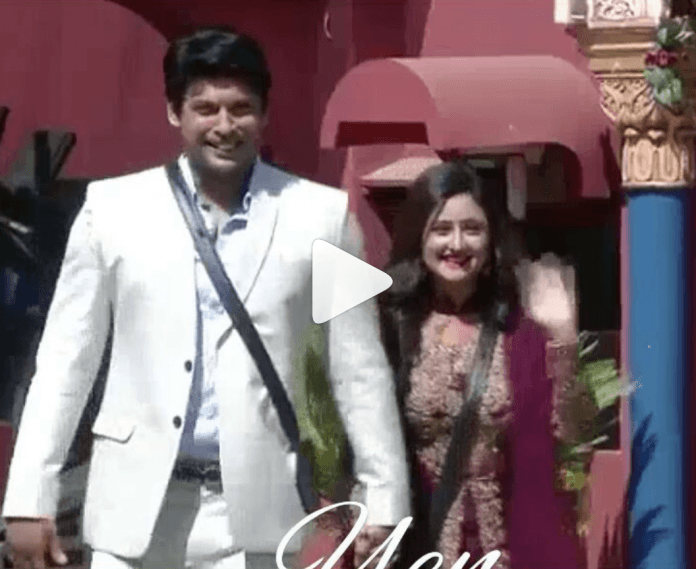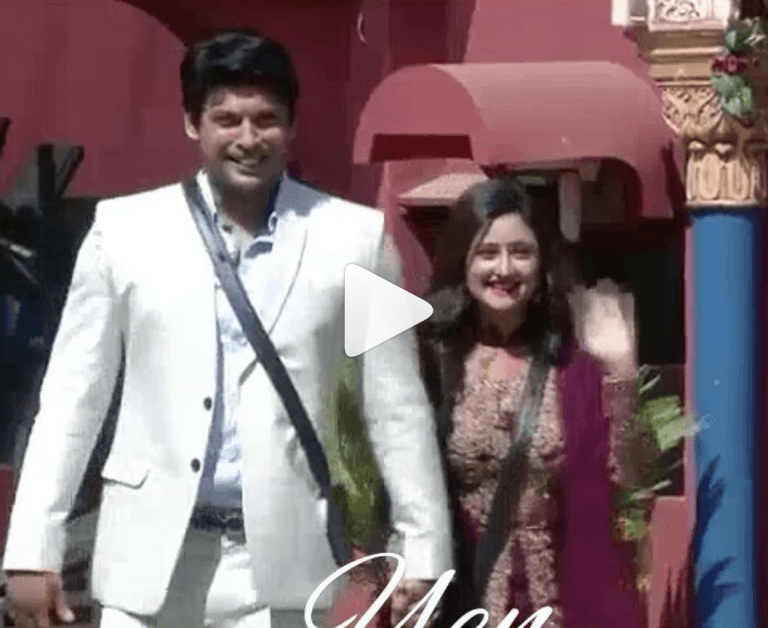 After getting scolded by Salman Khan on Weekend Ka Vaar, the contestants of Bigg Boss 13 are blowing every step in week 11. Whether it is a post office task or an argument with someone. It seems that all the contestants have dissolved and drank Salman Khan's words and are not following any of that. Meanwhile, a news is coming out that will blow the audience's senses.
Actually, these days Siddharth Shukla is in Bigg Boss's secret room with Paras Chhabra. Recently, Bigg Boss has given a new task (post office) to the housemates. Through this task, a letter is coming from every contestant's house, whoever will destroy the letter from the contestant's house … he or she will become the claimant of this week's captaincy.
Rashami Desai wants to gain this week's captaincy, due to which she destroyed the letter from Shehnaaz Gill's house. During this time, Rashami was abused by Sidharth Shukla sitting in the secret room, which was muted by the channel.
This clip is becoming viral on social media. People are listening to Siddharth Shukla quite a lot by watching this video. At the same time some people are also saying that a person who cannot respect a woman is not even fit to be in this show.
Watch this clip of Siddharth Shukla below
Viewers upset with Rashami and Siddharth's fights
The makers have redeemed the fight between Rashami and Siddharth so much that people are also bored of it. For the moment, tell in the comment box whether Siddhartha really hates Rashmi so much that he can go to any extent? Also tell that how eager are you to see the new episode of Bigg Boss 13?