Minh- Ly Nguyen – Cao agrees to be manipulative and assures she can adapt well. She is obsessed with getting what she wants. Dislikes overbearing people. Loves to banter. She considers this show as a social experiment and pushing her boundaries.
Minh-Ly Nguyen-Cao's Age
Minh is 28 years old.
Minh-Ly Nguyen-Cao's Home Town
Minh's home town is in Montreal, Quebec.
Minh-Ly Nguyen-Cao's Career
Minh works as a flight attendant.
Minh-Ly Nguyen-Cao's Twitter Account
Minh's link to her twitter account is included here.




https://twitter.com/MinhLyBBCAN8
Minh-Ly Nguyen-Cao's Instagram Account
Minh's Instagram profile is minx_ly. As of today, she has 812 followers.
https://www.instagram.com/minx_ly/?hl=ur
Minh-Ly Nguyen-Cao's Relationship Status.
Minh is currently single. She loves guys who are a badass. She accepts that she is chaotic and is a predator with relationships.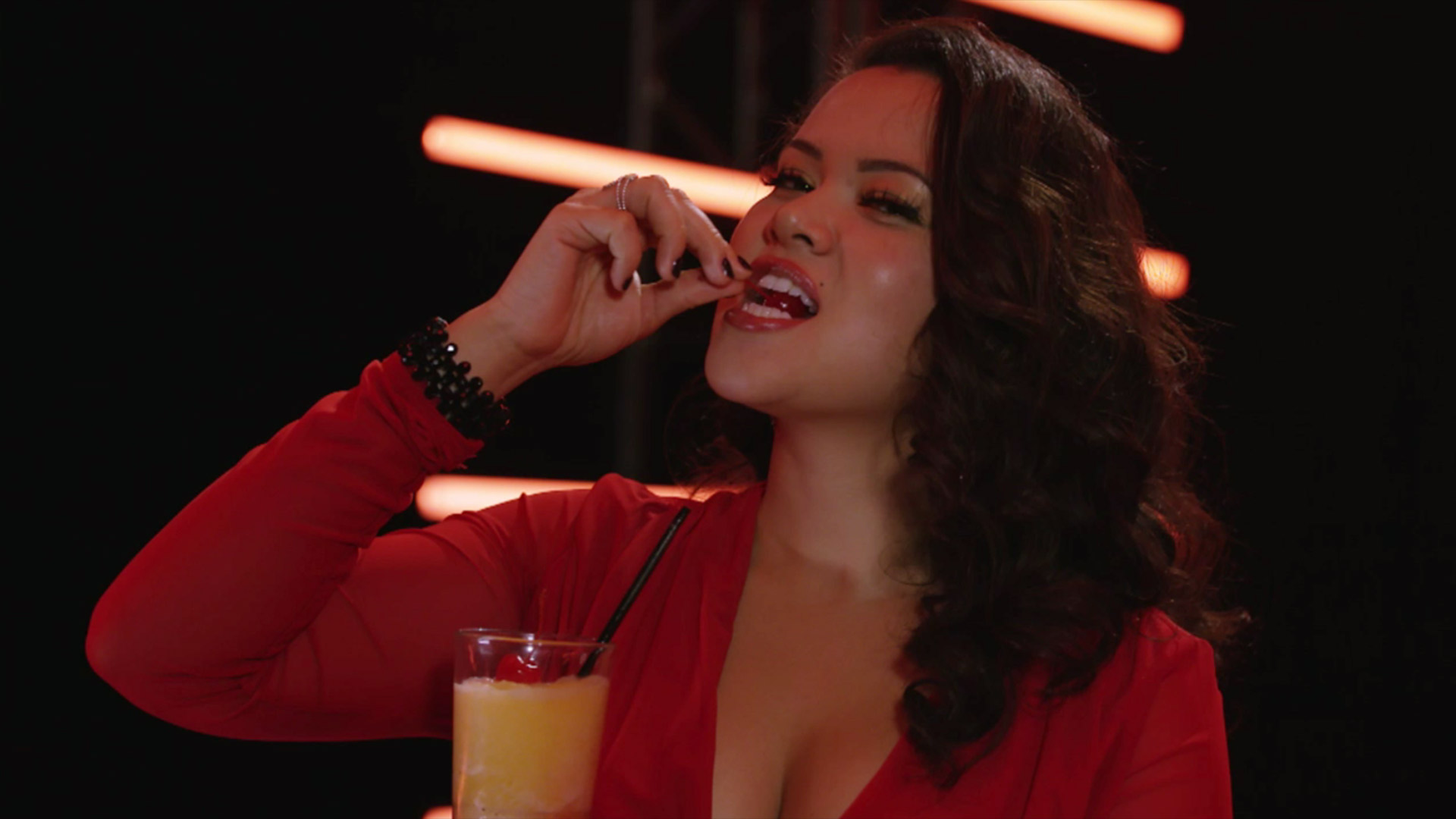 Unknown Facts About Minh-Ly Nguyen-Cao
Minh's greatest fear is drowning in the ocean.
She is an astrology geek.
She cannot tolerate narrow-minded and ignorant people.
Her idol is Josephine Baker
Her favorite food is steak.
Her mantra is to feel the fear and do it anyway!
She moved to Vietnam with $300 and lived there for 3 years.
Minh supposedly is camera shy.
She gets along with the non-judgemental people.
Minh-Ly hates bitches and she claims she is a bitch.
She prefers people who are silent and accomodative.