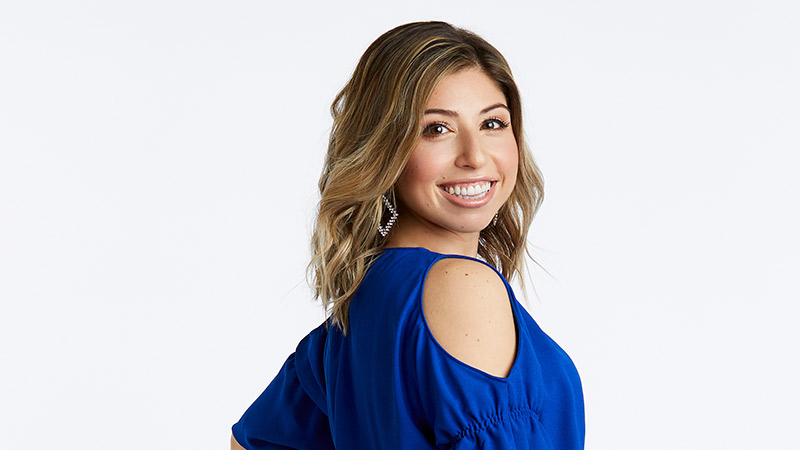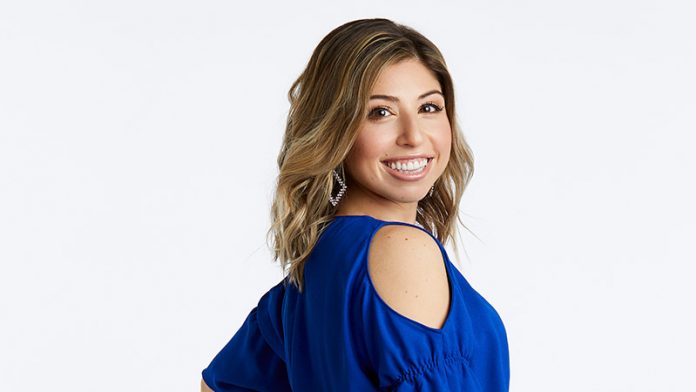 Susanne Fuda reveals she is going to bring realness to the show. She is very social and loves interacting with people. Therefore, she is confident that she can make many friends.  She belongs to a huge Italian family.
Susanne Fuda's Age
Susanne is 24 years old.
Susanne Fuda's Hometown
Susanne's home town is Vaughan, Ontario.
Susanne Fuda's Educational Qualification
Susanne is a qualified Chartered Professional Accountant (CPA).
Susanne Fuda's Career
Susanne works as a corporate recruiter.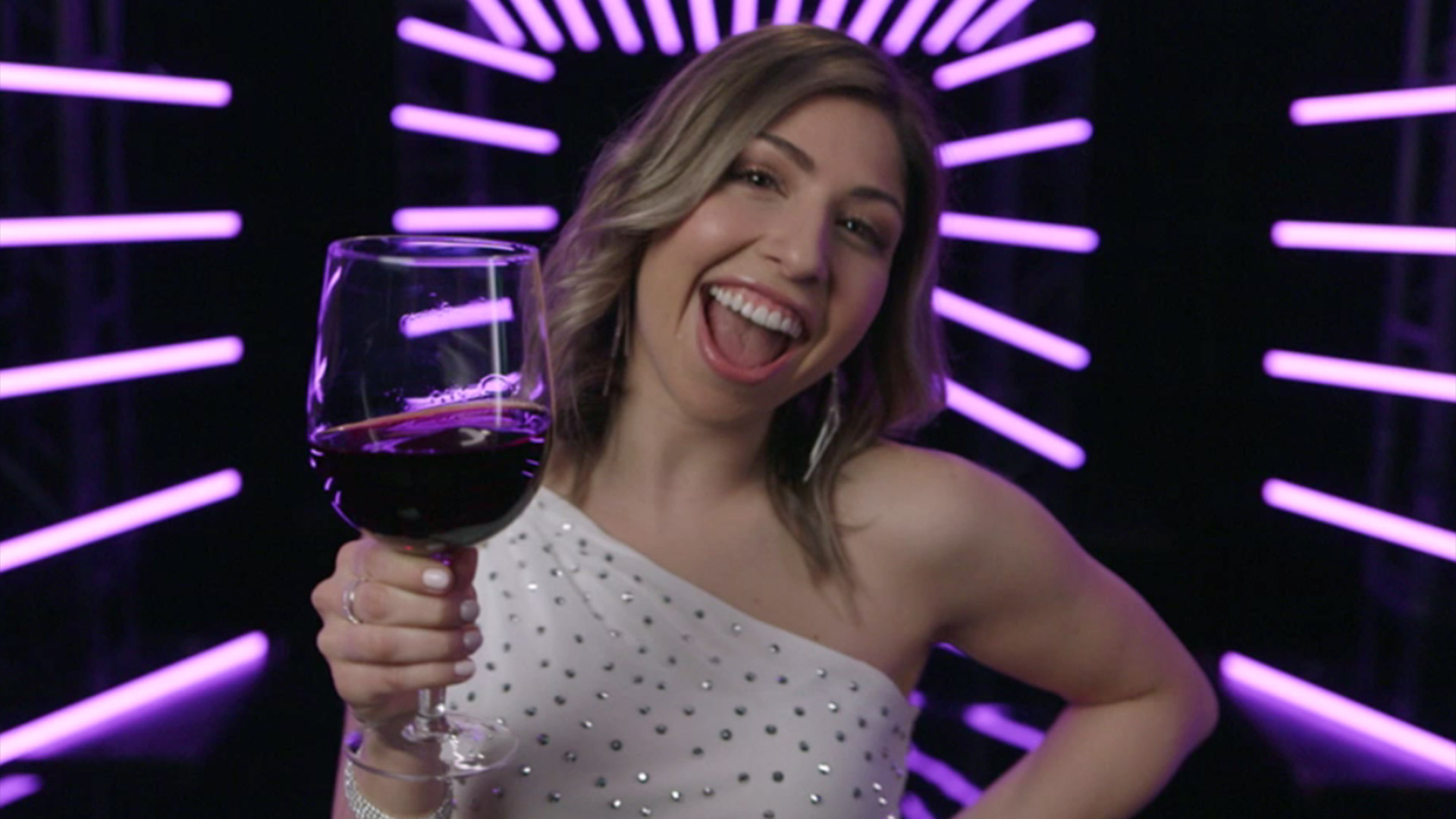 Susanne Fuda's Twitter Handle
Most importantly during her stay in the house, her twitter account is managed by her sister and cousin.
https://twitter.com/SusanneBBCAN8
Susanne Fuda's Relationship Status
Susanne is currently in a relationship.
Unknown Facts About Susanne Fuda
Most noteworthy is that she is writing a book.
She belongs to a huge Italian family. Therefore, she has 23 first cousins.
Beyonce is her idol.
She loves reading self-help books.
Spiders are her biggest fear.
Above all, she loves spending time with her family and friends.
She cannot tolerate self-centered people.
Skydiving in Switzerland was her most spontaneous thing.
She is proud of her CPA qualification.
Her favorite food is Sushi.
It seems like she gets along well with shy people.