Rianne Swanson an operating room nurse who has quit her job to participate in the show. She plans to play the blond dumb card on the show. Rianne promises to be the person who is not afraid to speak her mind. She considers herself a trustworthy person. Rianne wants to be remembered as the player who gave it her all.




Rianne Swanson's age
Rianne is 29 years old.
Rianne Swanson's Home Town
Rianne belongs to Chetwynd, British Columbia.
Rianne Swanson's Career
Rianne works as an Operating Room Nurse in Kelowna General Hospital.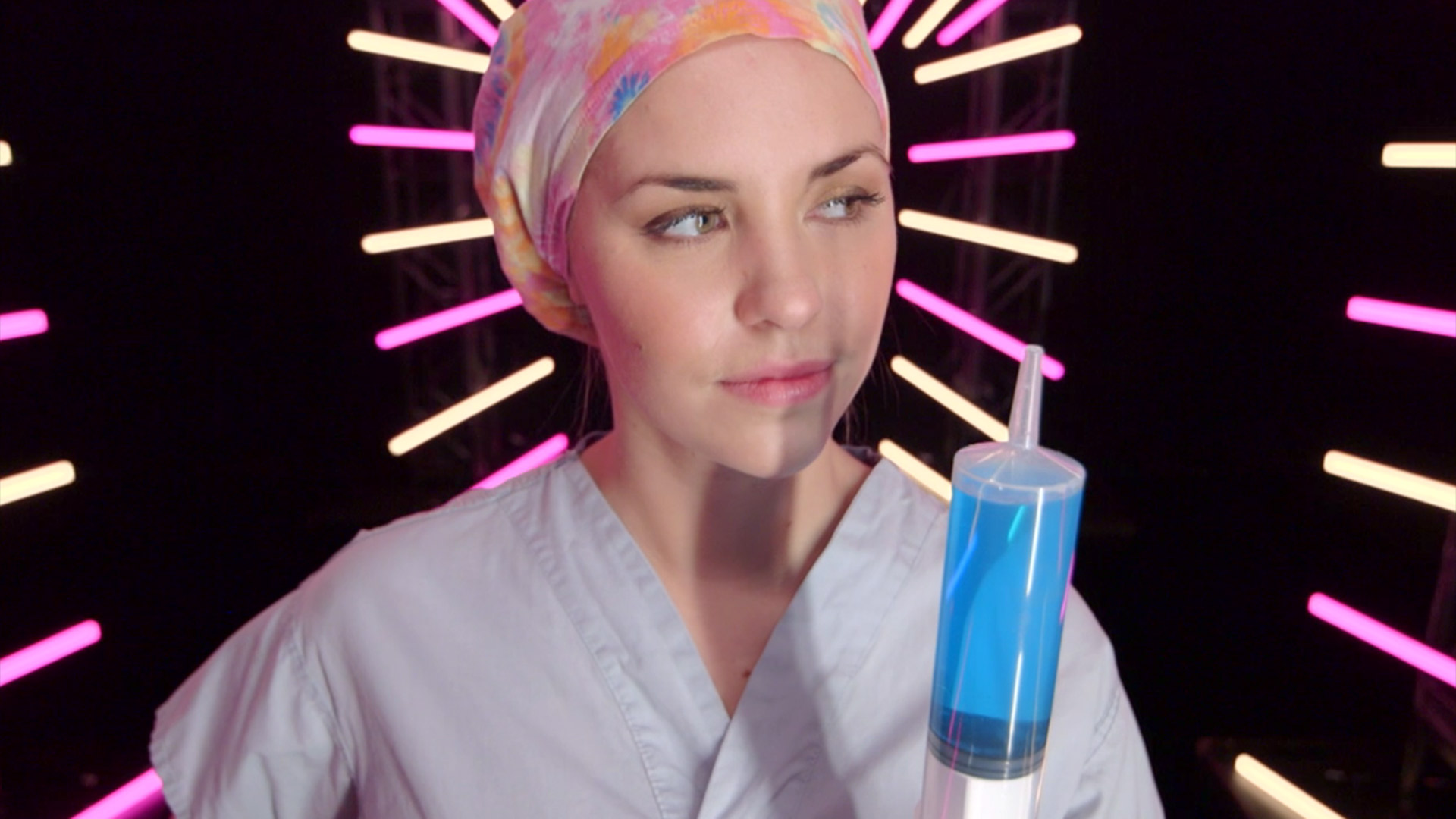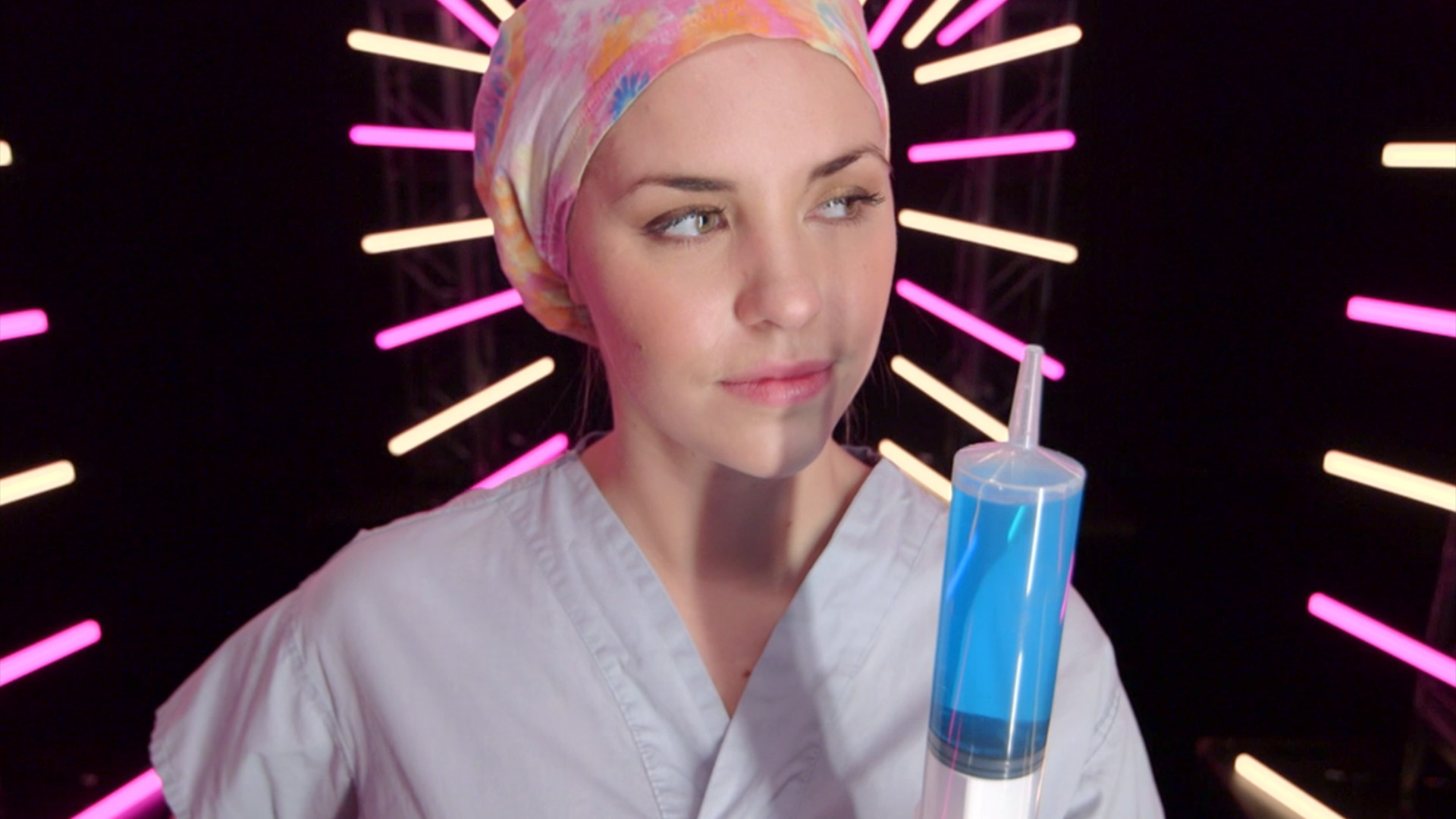 Rianne Swanson's Relationship Status
Rianne is currently single. As a result, she is open to meeting someone on the show.
Rianne Swanson's Twitter Handle
Rianne's twitter account link is included here.
https://twitter.com/RianneBBCAN8
Rianne Swanson's Instagram Profile
Rianne's Instagram account is swanson1. As of today, she has 1462 followers.
https://www.instagram.com/swanson1/?hl=gu
Unknown Facts About Rianne Swanson
Rianne idolizes Jennifer Lopez.
She loves binge-watching reality tv.
Being single forever is her biggest fear.
She loves ice cream.
She is proud of her OR Nursing Training.
Her favorite reality show is Big Brother Canada.
She gets the best along with the humble people.
She broke her engagement three months before her wedding.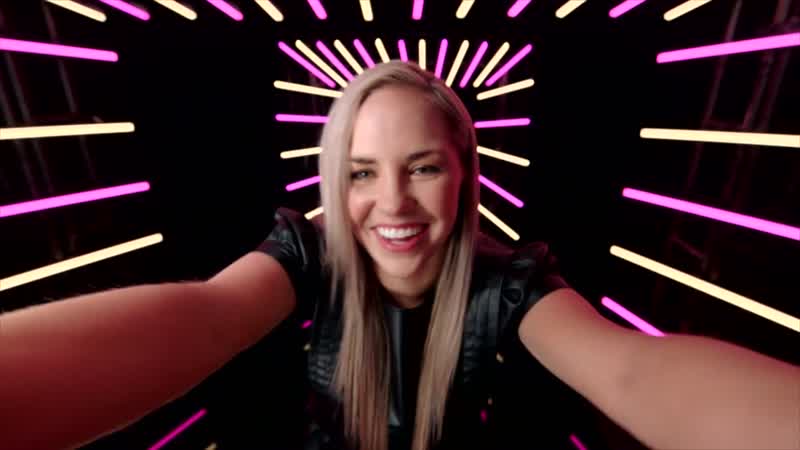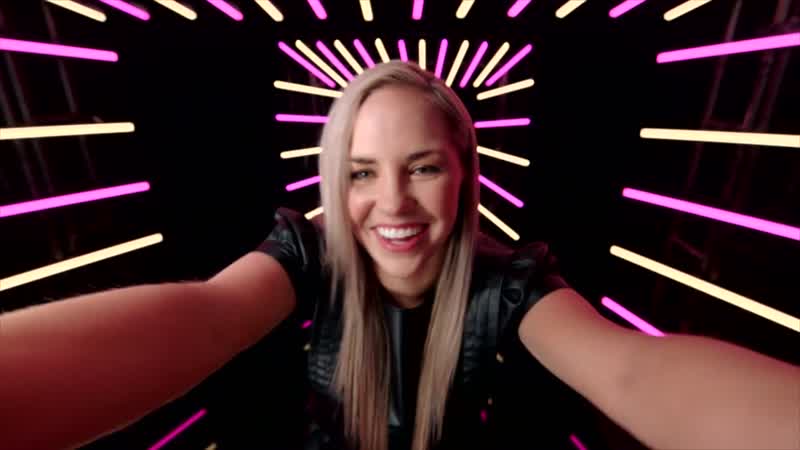 youtube.com/watch?v=Lc2iPjU7h4E