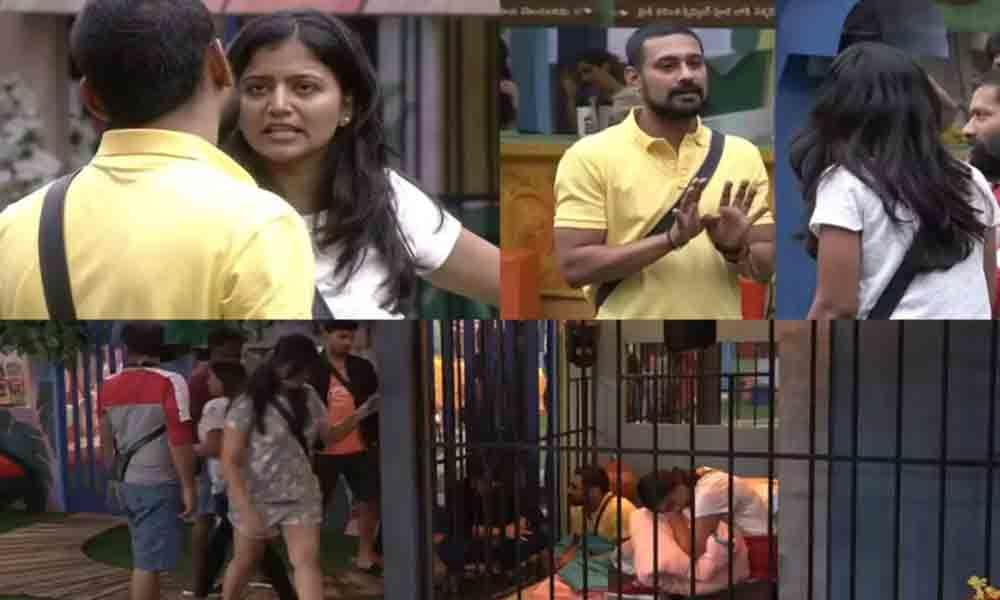 Big Boss Telugu Season 3 is burning the TRP charts and the sensationalism in the Telugu version of Bigg Boss is at an all time high. The spat between the husband-wife duo, Vithika and Varun, Himaja stepping up for attention, Hema's shocking confessions post evictions is working in the show's favor.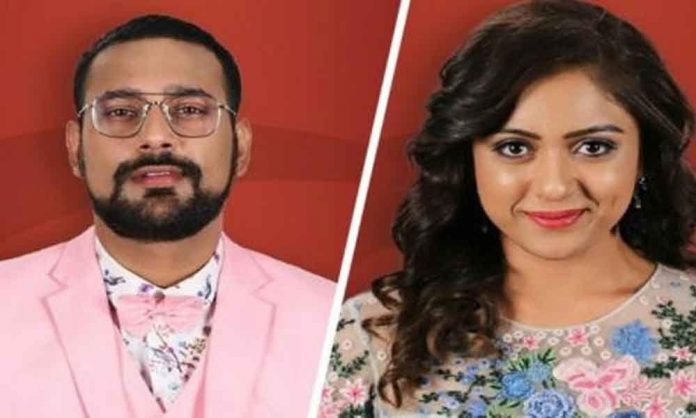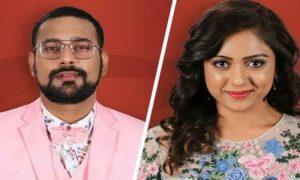 The second week of elimination is bound to happen over the weekend. Varun, Vithika, Jaffar, Himaja, Rahul, Mahesh, Sreemukhi and Punarnavi are facing eliminations this week. Be it Big Boss Tamil or Telugu, it is the womenfolk who are facing the wrath of the audience. Sakshi in Bigg Boss Tamil and Vithika in Bigg Boss Telugu seem to lost the faith and love of the audience.
Also Read – Likely Eliminations this weekend in Bigg Boss Telugu 3?
Who Will Be Among the Duo for Double Elimination?
While reports suggest that double elimination might be a reality this weekend in Bigg Boss Telugu 3, we are yet to have confirmed reports regarding the same.
Irrespective of double elimination, Vithika seems to be the most probable elimination this weekend, considering audience reactions. However, the TRP charts will plunge if this happens. Punarnavi and Himaja are likely to be safe. Rahul and Jaffar seem to have lesser support from the audience and Rahul's screen is dismal. In case of a double elimination, our analysts suggest that Vithika and Rahul (or) Vithika and Jaffar could be evicted this weekend.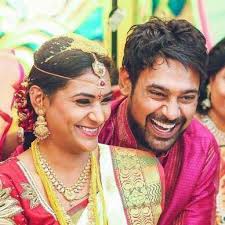 Who are your choices for the double elimination, if it happens this week? Please share your thoughts in the comments below.