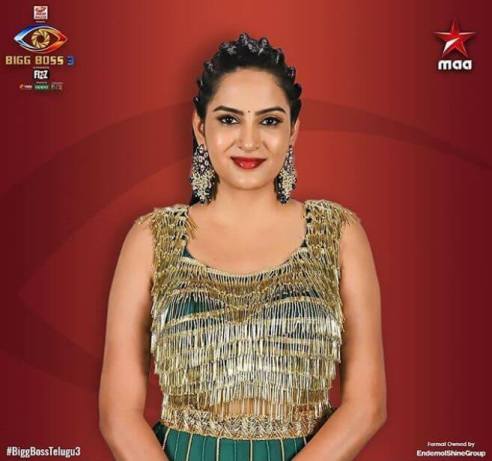 The last episode of Big Boss 3 Telugu saw Varun Sandesh and Tamanna being sentenced to some jail time. However, Himaja was the first to understand that Varun had not voluntarily opted to be sent to jail. Hence, objections were raised by Vithika and a few other members in the house.
This season of Big Boss Telugu is been a tough competition for the contestants and getting enough camera time is considerably tough. The spat between the husband and wife duo, Varun Sandesh and Vithika has turned the spotlight on them.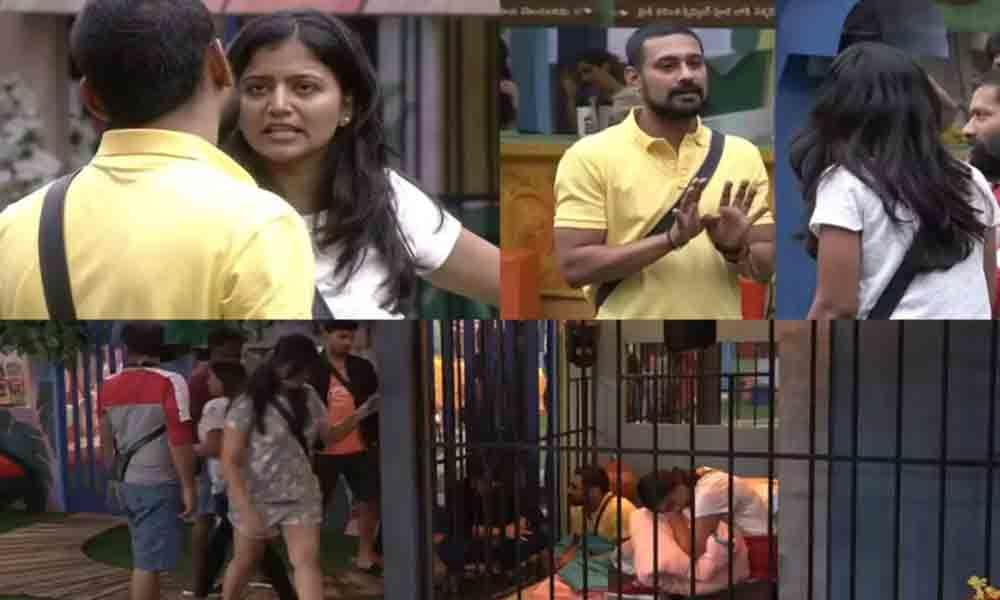 However, things took a strange turn in the Big Boss house which gave Himaja an opportunity to shine. Jaffar tried to provoke an altercation with her and Himaja was clearly ready to take him on.
Also Read: List of Contestants Facing Elimination in Big Boss Telugu 3?
The argument heated up and Himaja dared Jaffar to send her into elimination. She added that elimination did not bother her a bit. When Vithika overheard the conversation between Sivajyothi and Himaja, a spat began between Vithika and Himaja and things turned ugly.
This is yet another instance where Himaja managed to put herself in the thick of things. With all this attention, Himaja Reddy can only hope that she survives elimination this weekend.
Do you think Himaja deserves more time in the Big Boss Telugu Season 3? Let us know in the comments below..