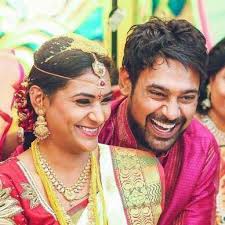 The last episode of Big Boss 3 Telugu saw Varun Sandesh and Tamanna being sentenced to some jail time. However, Himaja was the first to understand that Varun had not voluntarily opted to be sent to jail. Hence, objections were raised by Vithika and a few other members in the house.
How Did Varun Become the King?
However, Bigg Boss chose to release Varun and Tamanna on the following day and setup a task called "Power Game". The contestants' task was to find a diamond which was placed in the activity area. Interestingly, Varun Sandesh was the first to find the diamond.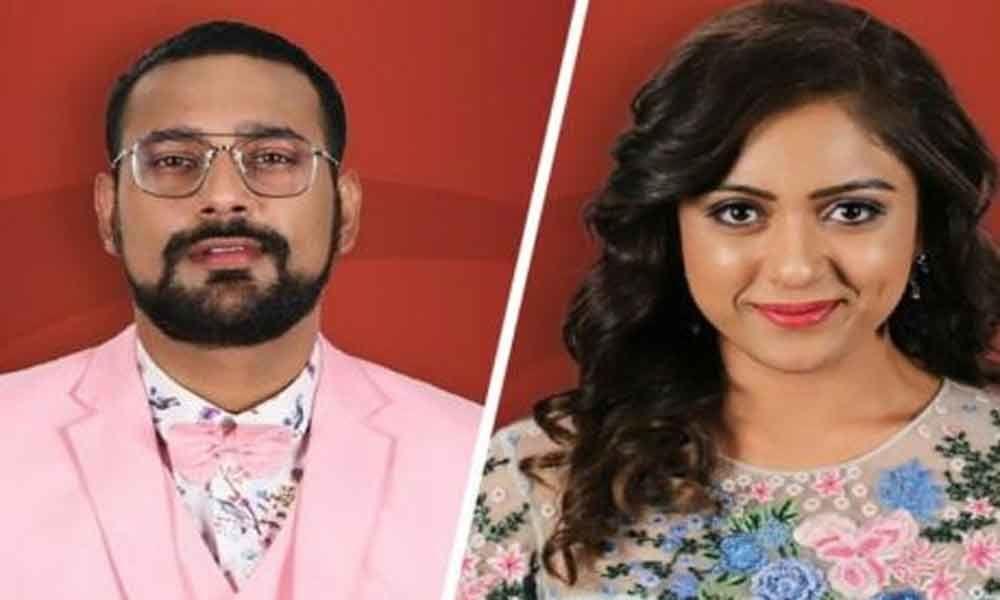 As soon as Varun took over as captain, he began assigning tasks to his fellow contestants. Ali was the second to finish the Power Game and he began explaining the clauses of the Gender change task. Himaja Reddy finished third in the Power game task.
With eliminations around the corner, fans are voting for their favorite contestants. Find out how to save your favorite contestant from the second elimination of Big Boss Telugu 3!