Big Boss Telugu Season 3 is off to a flying start and the TRPs are at an all time high. In Spite of initial hiccups, the show's host Nagarjuna has done a phenomenal job. The sensationalism and fights from the real life couple, Varun and Vithika has helped this week's TRPs to a great extent.
There are contestants struggling to get screen time while the new entrant Tamanna is already gaining a lot of attention and negative comments. However, she is safe from this week's elimination.
Himaja Reddy's positive image and her standoff with Jaffar has helped her to gain adequate attention at the right moment. She is unlikely to be eliminated this week.
Will Vithika and Jaffar Be Shown the Door?
The rumors of double elimination are still alive. Vithika is largely hated among audience and so is Punarnavi. Vithika's presence is essential for the drama factor in this season's Big Boss. Jaffar possesses the least amount of audience votes and is likely to be eliminated this week.
Also Read: Is Double Elimination Still A Reality in This Week's Elimination?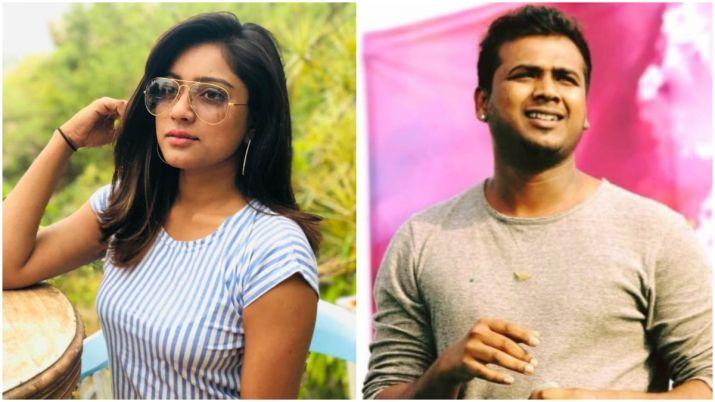 However, the bigger question is will Vithika also be eliminated along with him as a result of double elimination?
Let us know your thoughts in the comments below..