Big Boss Telugu Season 3 is off to a flying start and the TRPs are at an all time high. In Spite of initial hiccups, the show's host Nagarjuna has done a phenomenal job. The sensationalism and fights from the real life couple, Varun and Vithika has helped this week's TRPs to a great extent.
Hema was the first eviction of the Season 3 of Big Boss Telugu. This week's eviction was a roughly fought one where the audience rooted for Vithika to be sent out. However, Jaffar and Rahul were the probable nominations. Eventually, the gripping course of events saw Jaffar being eliminated.
Was Jaffar A Victim of Groupism?
Jaffar's elimination is bound to leave a void in the house. His last memory would be the spat with Himaja Reddy. Jaffar did not take his eviction lightly. He revealed the fact that groupism was pretty evident and he was an obvious victim of the same.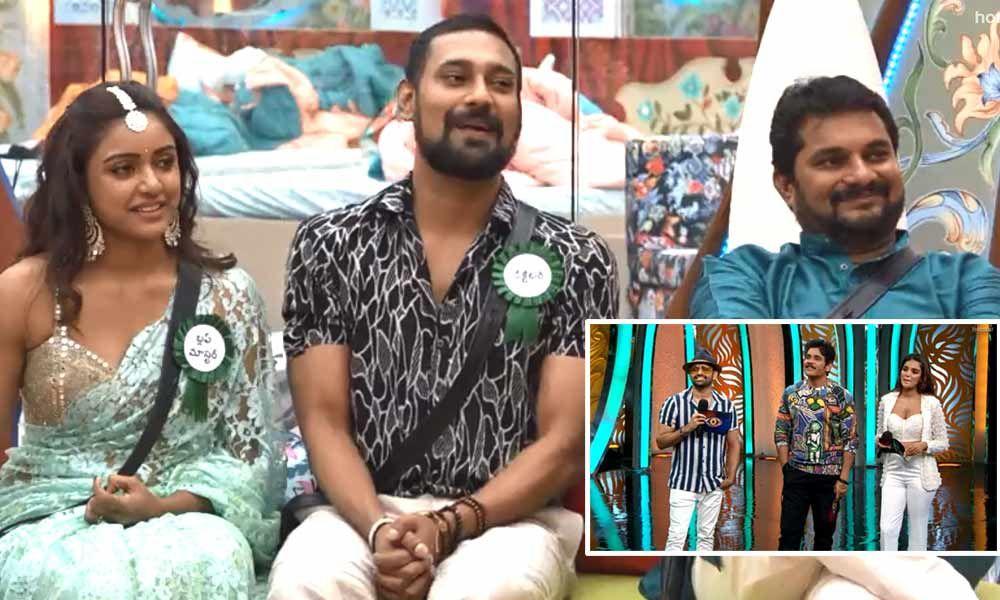 Fellow contestants of Jaffar looked shocked by the allegation. Jaffar was in tears before stepping out of the house. Jaffar did not manage to leave the house in good terms with Varun. He also made an allegation about Varun Sandesh playing a cunning game with Sreemukhi involved in it. Jaffar also openly denied Varun's claim that Baba Bhaskar is playing a tactical game inside the house to extend his stay as much as possible.
Jaffar mentioned that Varun and Vithika have formed a formidable group in which Rahul is playing the role of a vice-captain. Are these allegations true? Only time will tell.
Jaffar's eviction left Sreemukhi and Baba Bhaskar in tears.
Did Jaffar deserve to be eliminated? Let us know in the comments below.