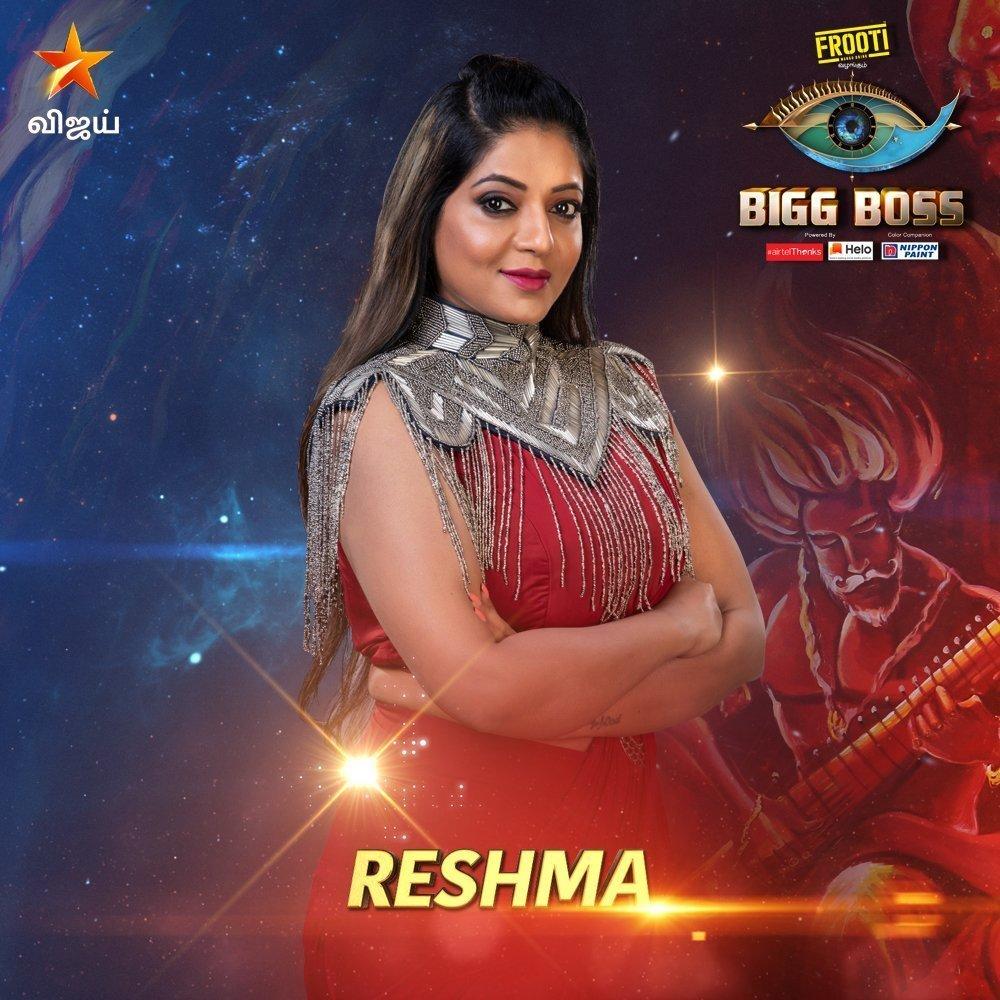 The weekend at the Season 3 of Big Boss Tamil's Big Boss house was set for some dramatic and cheesy action. The battle between Reshma Pasupuleti and Sakshi Agarwal for getting saved reached an epic climax.
Madhumitha, Reshma, Kavin, Sakshi and Abirami were the ones facing elimination in this week of Big Boss Tamil 3. While Madhumita got saved a day before the epic elimination, Kavin was likely to be saved with the help of audience votes. The battle between Sakshi and Reshma for the least number of votes saw a lot of oscillations and became unpredictable beyond a point.
However, The News Crunch was the first to report that Reshma would be eliminated this weekend.
Read the Full Article here – Reshmi to be the fifth elimination at Big Boss Season 3?
Kamal Consoles Reshma Post Eviction With Some Historical Facts!
Reshma's elimination this weekend was an usual and historic one. The host Kamal Haasan consoled Reshma with the fact that she had got 1.50 Crore votes, while Sakshi Agarwal managed to get 1.52 Crore votes. Kamal added,
"Never has a contestant been eliminated with a meagre margin of 2 lakh votes in the history of Big Boss Tamil so far!"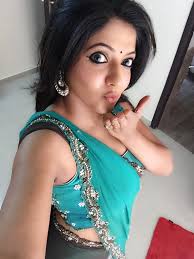 Though Kamal Haasan consoled Reshma, audience and netizens were hard to console. Sakshi's game was out in the open and the audience hated her manipulations. The entire Big Boss fans community was wooing for Sakshi's eviction this weekend. However, The News Crunch's reports were right again. Sakshi was saved and the TRP game continues as expected.
Is Mugen Rao The Sole Reason For Reshma's Eviction?
Reshma was nominated for eliminations by Mugen Rao and little did he know that his nominee would end up being evicted. Though it is hard to blame Mugen for the eviction, Reshma was never in the road to success in Bigg Boss. She was never in the spotlight nor a part of any sensational stuff. Mugen was literally in tears when he got to know about Reshma's eviction.
With that being said, the game intensifies in the Big Boss Tamil 3 house. Let us know what you feel about this elimination in the comments below..