Popular model and Miss Tamilnadu title winner of 2016, Meera Mithun is allegedly accused of money laundering. Meera Mithun made a late entry into the house, two days after the official launch of Big Boss Tamil Season 3 on June 25th 2019.
The entry of Meera Mithun into the Big Boss house did not attract encouraging reactions from fellow models Abhirami Venkatachalam and Sakshi, which indicated that something was fishy.
The model is accused of luring other models and cheating them on several pretexts which were untrue.
Is Meera Mithun Really at Fault?
Sources suggest that she filed a complaint against four people – Ajith Siva, Joe Michael, Praveen and Malarkodi for allegedly threatening her and other models.
"With my experience of having worked in the capacity of a zonal director in conducting Miss Tamil Nadu, I am now involved in organizing Miss Tamil Nadu Diva 2019, to be held on the 3rd of June. The people against whom I have lodged my complaint, have hacked my phone and website and have spread rumours against me on social media. They are doing this to disturb the event on 3rd June. They are also threatening my sponsors." – MEERA MITHUN
However, Joe Michael one of the members featured in Meera Mithun's complaint stated that the she cheated several models and their families by luring them with her influence over popular celebrities with whom she had merely taken selfies.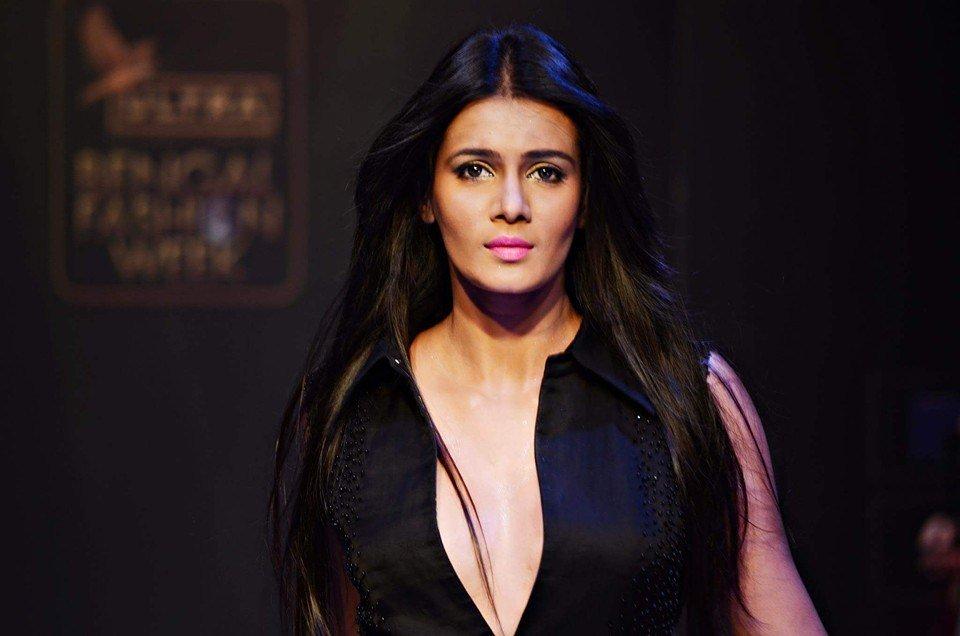 It is unclear as of now regarding which side has the justice in their favor. Popular reports suggest that this could be a publicity stunt which could tide in favor of this season of Big Boss Tamil.
The induction of contestants which alleged criminal cases shows that the selection of contestants for Big Boss Tamil Season 3 has not been done in a very ethical manner. It is also unclear why Meera Mithun was not included in the grand opening of Big Boss Season 3 by host Kamal Haasan when she was available to join the house just two days later.
Stay tuned to The News Crunch for popular Big Boss Tamil Updates!