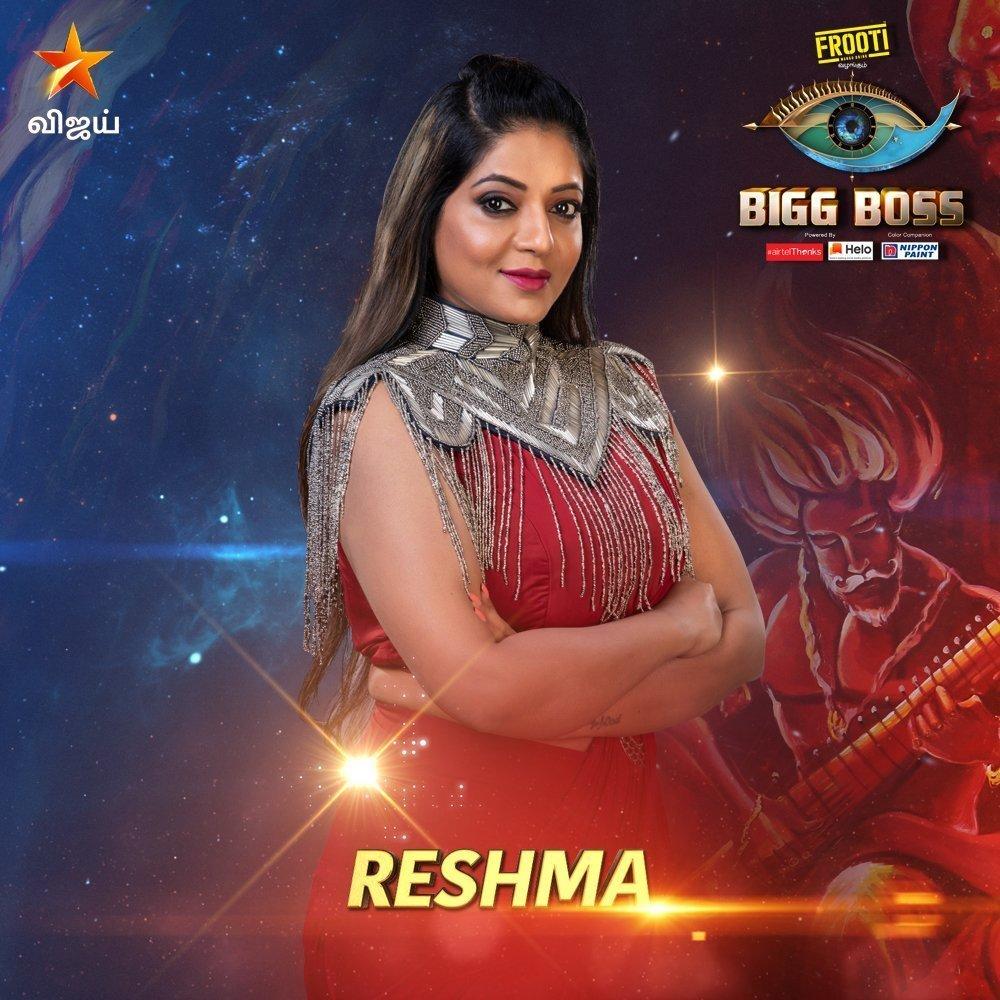 The weekend at the Season 3 of Big Boss Tamil's Big Boss house is set for some dramatic and cheesy action. The season's first ten days were painted with controversies involving Meera Mithun's alleged money laundering case and Vanitha's alleged kidnapping case. It concluded with the first elimination of the Big Boss Tamil Season 3. Fathima Babu was the first contestant to be evicted from the Bigg Boss House this season, followed by Vanitha, Mohan Vaidya and Meera Mithun.
Also Read: List of Contestants Facing Eviction This Week in Big Boss Tamil 3?
Is the Fifth Elimination Going to Be Reshma?
Reports suggest that Reshma could be the next contestant to face elimination from the Bigg Boss House. The voting lines for contestants facing elimination ended on the night of 3rd of August. Sakshi, Kavin, Madhumitha, Reshma and Abirami are the five contestants who are facing elimination. We assume based on reports that Reshma Pasupuleti might come under the axe, however, we have to wait and watch.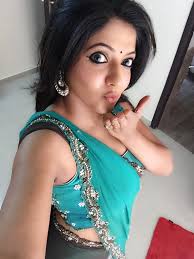 Is this Going to Be Reshma's First and Last Elimination at Bigg Boss Tamil 3?
Reshma Pasupuleti is nominated for elimination for the first time in this season. She seemed to stunned by the number of contestants against her including Mugen Rao. In addition to this, Reshma is not a TRP boosted by any means and there is no reason why she would be given a lifeline to stay in the house provided she gets enough audience votes to save her. However, the audience votes seem to be favoring the rest of the contestants and she continues to stay in the bottom in terms of total votes in her favor.
Who will be the fifth eviction in Bigg Boss Tamil 3 according to you? Share your thoughts in the comments below.