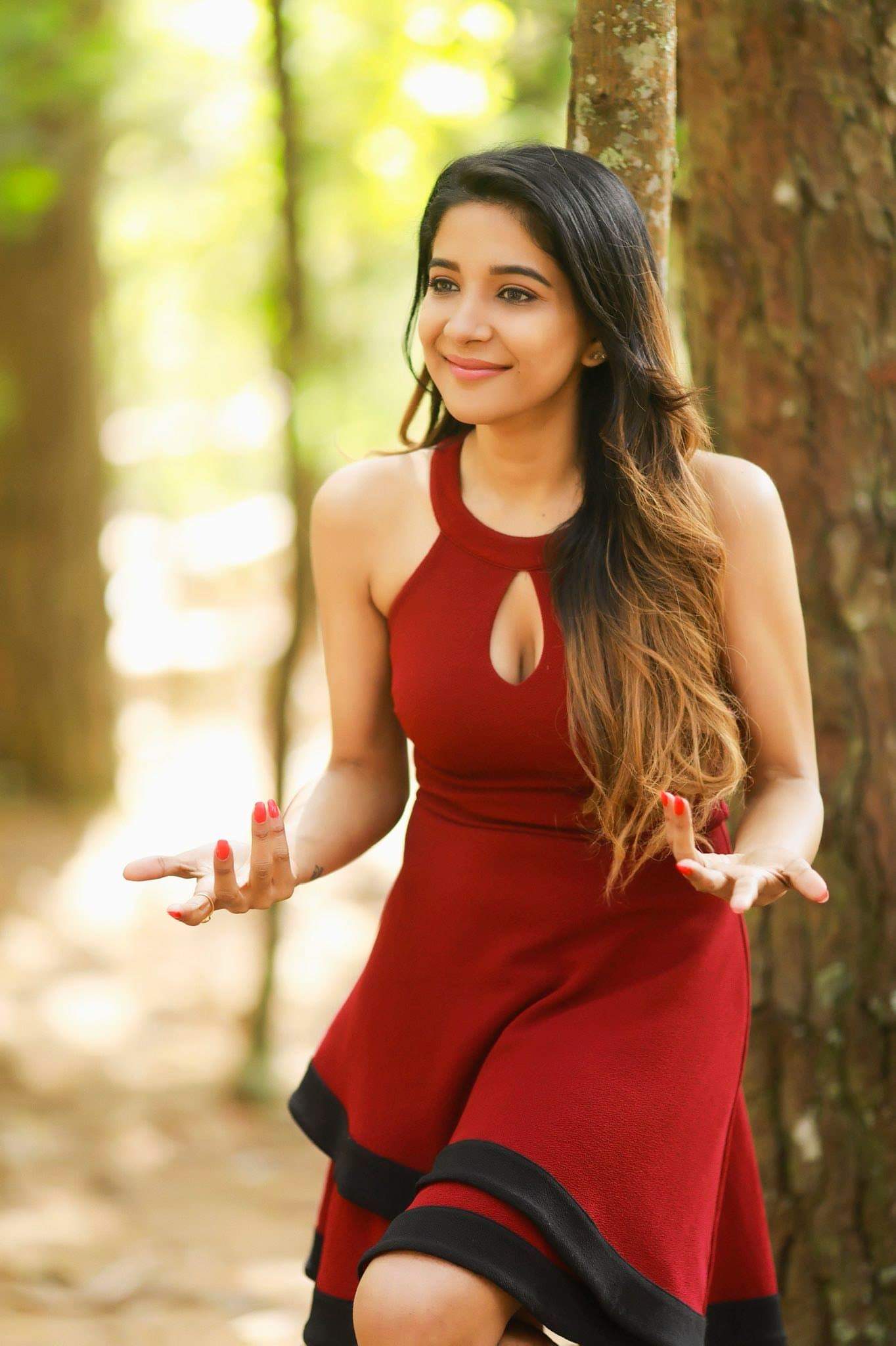 Big Boss Tamil Season 3 is providing the right combination of sensationalism and emotions to the audience since Day 1. With the eviction of Meera Mithun last week, there has been no loss to controversies or emotional drama in the Bigg Boss house this week.
There are five contestants battling elimination this week – Kavin, Abirami, Madhumita, Reshma and Sakshi. While Kavin, Abirami and Madhumita will be safe from the perspective of audience votes, Sakshi and Reshma are battling it out with a meagre difference of 100-300 votes to save them from elimination.
'Expected the Unexpected from the Secret Room' : Bigg Boss
Earlier this week, Bigg Boss warned the contestants to expect the unexpected from this weekend's secret room strategy. Incidentally, this is first time in Big Boss Tamil Season 3 where open elimination nominations have happened.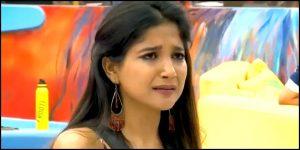 Reports suggest that the contestant with the least amount of audience votes will be evicted from the house this week. As of today's standings, Sakshi is supposedly the one to be evicted under this rule. However, if things Reshma ends up with the least amount of votes, she will face immediate eviction.
The contestant with the least amount of votes will face eviction while the contestant who ends up second in the least number of votes list will be headed to the secret room.
Will Sakshi's Manipulations Work If She Enters the Secret Room?
Sakshi Agarwal is facing the wrath of netizens, Bigg Boss audience and the media for her slimy character. Every Youtube channel or Twitter account reporting Bigg Boss updates is filled with negative comments related to Sakshi. Reports suggest that if Sakshi does not end up getting the least amount of audience votes, she will manipulate the happenings inside the Secret room and create greater turmoil in the house.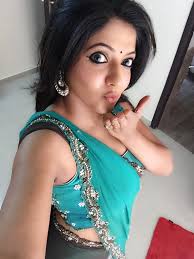 However, if Reshma heads to the Secret room, Sakshi will face eviction which is the desire of the audience this week. Reshma's entry to the secret room will not worsen things much in the house. With that being said, the TRP factor survives only if Sakshi stays in the house.
Who Will Get Eliminated this week in Big Boss Tamil Season 3? Let us know in  the comments below..