The weekend at the Season 3 of Big Boss Tamil's Big Boss house is set for some dramatic and cheesy action. The season's first ten days were painted with controversies involving Meera Mithun's alleged money laundering case and Vanitha's alleged kidnapping case. It concluded with the first elimination of the Big Boss Tamil Season 3. Fathima Babu was the first contestant to be evicted from the Bigg Boss House this season, followed by Vanitha, Mohan Vaidya and Meera Mithun.
Also Read: List of Contestants Facing Eviction This Week in Big Boss Tamil 3?
Does Sakshi Deserve to Be the Fifth Elimination?
Reports suggested that Reshma Pasupuleti might be the fifth elimination from the Big Boss Tamil Season 3 this week. However, it is definitely a tough call considering the fierce fight between Sakshi and Reshma to escape from the last position with respect to the audience votes.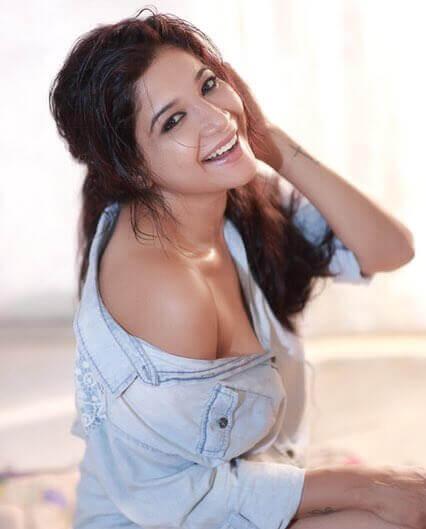 The first two days post the announcement of the candidates facing elimination, Sakshi was trailing at the last position, however, on the third and fourth day, Reshma dropped to the last position. Today, Sakshi has regained her last position making her the most probable contestant to be evicted this week in Bigg Boss Tamil 3.
The voting lines for contestants facing elimination will end on the night of 3rd of August. Sakshi, Kavin, Madhumitha, Reshma and Abirami are the five contestants who are facing elimination. We assume based on reports that Sakshi Agarwal might come under the axe, however, we have to wait and watch.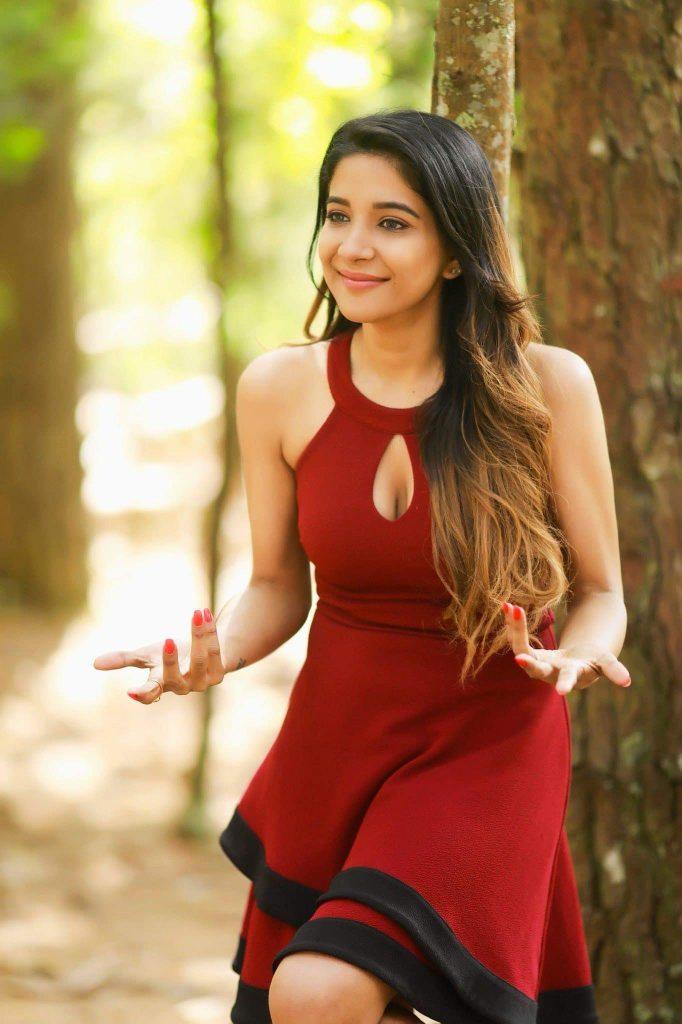 Sakshi Agarwal is having a tough time with gaining the trust and compassion of the fellow contestants and audience. Her attitude has been pathetic and she has failed miserably as a captain. Her games in the issues related to Kavin painted a positive image on Kavin but deteriorated her image further.
Will the Secret Room Save Sakshi?
The major highlights of this season of Big Boss Tamil is the love triangle between Sakshi, Kavin and Losliya. With the TRP boosters Vanitha and Meera being evicted, insider reports suggest that the Secret Room might be a way of the Big Boss team working behind the screen to save Sakshi and their TRPs to an extent.
Who will be the fifth eviction in Bigg Boss Tamil 3 according to you? Share your thoughts in the comments below.