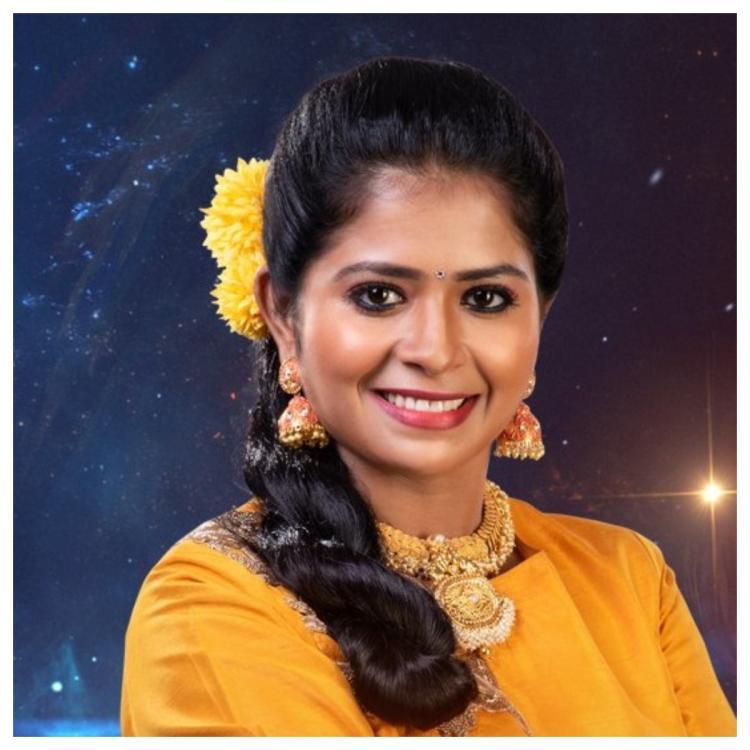 It is controversies galore in this week of Bigg Boss Tamil 3. It was expected that Sakshi's elimination last week will leave a void in terms of controversies or drama. However, the organizers plotted the reentry of a provocative Vanitha Vijayakumar.
Mugen, Abirami, Losliya, Kavin and Madhumita are nominated for eliminations this week. This elimination is crucial in terms of Vanitha's plans for triggering further controversies in the house.
Mugen, Losliya and Kavin possess the least risk of elimination this week. Their fan bases are huge and Losliya 'Army' is doing everything it can to keep their heartthrob afloat in the Bigg Boss house.




Currently, Mugen Rao leads the table in terms of the number of votes. Losliya is second, followed by Kavin and Madhumita. Abirami is trailing by a huge margin in terms of the number of votes clocked as of today.
It is Abirami vs Madhumita for Eliminations this week!
Two weeks ago, if Madhumita was nominated for elimination it would be very easy to guarantee her sure shot safety from being ousted. However, things are changing with Vanitha's plot. Madhumita lashed out at Kavin and using personal comments on him like "You used four girls in this house". Irrespective of whether it was true of not, Madhumita's image took a beating and she no longer a hot favorite in terms of her attitude in the house.
The only thing which could work in Madhumita's favor is that she has a better image and audience vote count over Abirami.
Abirami is the scapegoat of the current controversies in the house.
Factors Favoring Abirami's Elimination
However, even before the advent of Vanitha's plot, Abirami's image of being emotionally weak and her frequent usage of English is not working in her favor.
Her golden opportunity to be a strong woman ahead of her bold role in "Nerkonda Paarvai" is a waste. In spite of knowing about Mugen's relationship with another girl, she expressed her love for him.
Fans of Mugen claim that she is emotionally tormenting Mugen and not allowing him to concentrate on the game.
She trails the audience voting count by a huge margin as of today.
All these factors will work against Abirami this week.
It is time for the cry baby of Bigg Boss Tamil 3 to make her way out? Let us wait for Mr. Kamal Hassan until the weekend.
Abirami or Madhumita? Who will be eliminated this week? Let us know in the comments below..