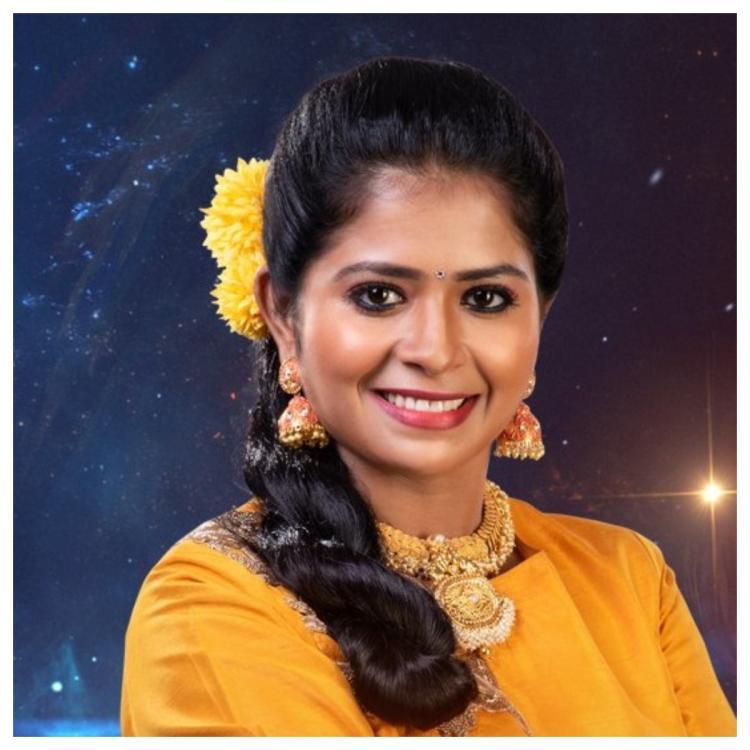 Bigg Boss Tamil Season 3 is off to a great start in terms of TRPs. With Fathima Babu, Vanitha Vijayakumar, Mohan Vaidya and Meera Mithun eliminated, the dynamics in the house have changed. Sakshi has taken over as the captain and things look bleak for the contestants who are in the 'danger zone' for this week's elimination.
Sakshi, Kavin, Madhumita, Abirami and Reshma are the ones who were nominated for elimination this week.
Bigg Boss Keeps the Suspense Alive!
As reported earlier this week, Sakshi and Reshma are fighting hard to save themselves from eviction this week. The host Kamal Haasan ripped apart Sakshi's mentality with his thought provoking questions to Sakshi and Kavin as well. However, it was unclear about what Sakshi's future would be beyond this weekend.
Towards the end of the episode, Kamal Haasan asked the safe contestants to tie a tag around the wrists of those facing elimination. While Cheran was the only one who tied a tag around Madhumita, it was later revealed that all the tags had Madhumita's name.
It became clear by the end of the task that Madhumita is safe from eviction and it was a clear tactic by Bigg Boss to reveal who wanted to save whom from eviction.
Though Madhumita was never among those facing the threat of elimination this week, it became clear that keeping Kavin lurking around the danger will keep the suspense alive as the trio of Sakshi, Reshma and Kavin will be among those to be evicted for sure.