One of the names which were doing the rounds as a contestant of Big Boss Kannada Season 7 was of Kannada musician Vasuki Vaibhav. This star has gained immense popularity and fan base through the show. From the entry into the show on day 1 to becoming a finalist, he has experienced it all. Let us have a look at his journey in the show.
Captain of the house
He became the captain of the house in the 10th week. He managed the household well but was disappointed because the performances took place in pairs and he was left supervising them.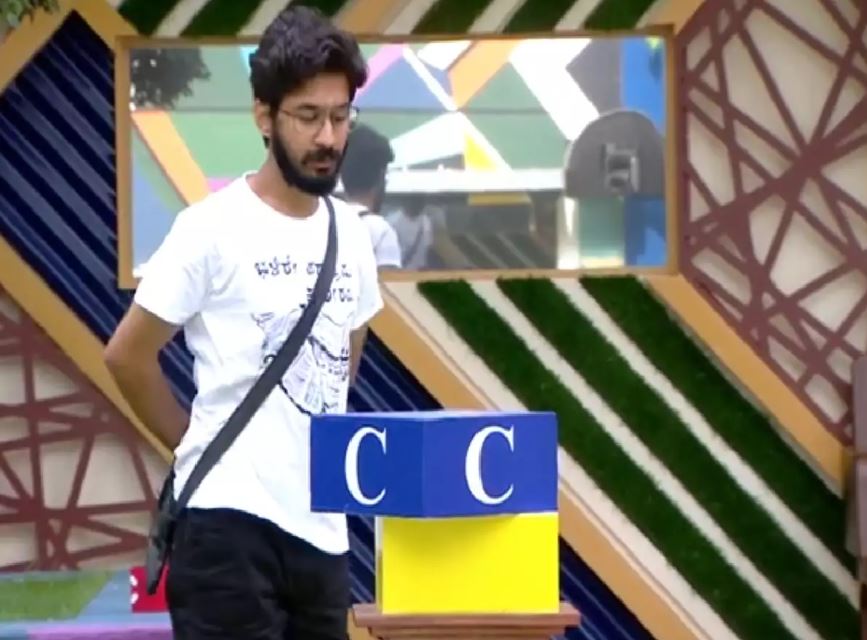 Bhoomi & Vaibhav
Their friendship has become the talk of the town. They are constantly seen in each other's company. Be it performing a task or just hanging out they are always spotted together. Many times Bhoomi has been seen feeding Vaibhav which has become the center for many trolls. They have labeled as the cute couple by their house companions. Vaibhav has also made a song dedication to Bhoomi.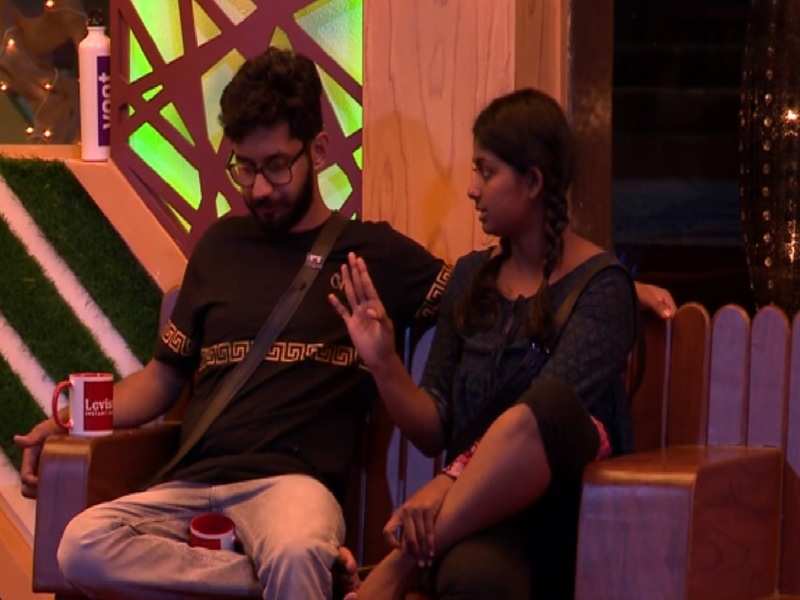 Swayamvar
When Priyanka announced that the marriage will take place between Bhoomi and Vaibhav. The duo was elated and along with other contestants they actively participated in wedding festivities.
The Darbar Task
Vaibhav emerged victorious in the darbar task and was crowned as the King of the house. He opted for Bhoomi as his soldier. The viewers were treated to a very forceful and dominant version of King Vaibhav.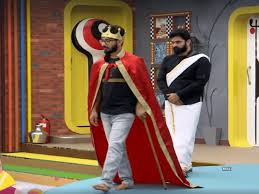 The Good Times and The Bad!
Big Boss had called Vaibhav into the confession room and relayed the news that his uncle had passed away. An inconsolable Vaibhav demanded to be allowed to leave the show. Together all of his friends helped him cope.
Vaibhav's mother had come to pay him a surprise visit. He was overwhelmed with joy and constantly kept hugging and kissing his mother. She exited the house wishing all the participants good luck.
A very special birthday!
The week where Vaibhav was jailed as the worst performer for the week, he had written a song 'mansida yaarunu kethorolla.' Sudeep lent his voice to the song and it was played exactly at midnight on Vaibhav's birthday. Which left him emotional.
The ticket to finale
Vaibhav won medals in 4 tasks among different tasks during the ticket to finale thus becoming the first member to earn the ticket to finale.
Sudeep praised Vaibhav for being proactive during the week and gifted him with his belt. Vaibhav is overjoyed to win the last 'Kicchana Chappell.' He thanks Sudeep and promises to do well during the finale week also.
The trolls refer him as fox for the cunning mentality with which he performs his tasks in the glasshouse.