Bigg Boss Kannada 7 is all set for an epic and grandeur filled Grand Finale this Sunday. The finalists of Bigg Boss Kannada 7 are now reduced to three contestants after Bhoomi Shetty and Deepika Das' shocking elimination during Saturday's Grand Finale episode. However, Kuri Prataap, Shine Shetty and Vasuki Vaibhav are all set to give their one last shot at the winner's trophy for Bigg Boss Kannada 7.




Here are the highlights of Shine Shetty's journey in Bigg Boss Kannada 7.
People's Favorite Shine Shetty
Shine Shetty has been the most strongest and consistent contestants of Bigg Boss Kannada 7. During every elimination nomination, Shine Shetty came out on top time and again. It was clearly impossible to eliminate Shine Shetty though the contestants targeted him or got him nominated. Shine's connect with the audience has also been spectacular and there were negligible incidents in which Shine irked the audience.
Journey of Shine Shetty in Bigg Boss Kannada 7
Shine Shetty and Deepika Das – Love or Friendship or Somewhere In Between?
Deepika and Shine Shetty shared a very special relationship throughout their journey in the house. While the contestants have always maintained it as friendship, the audience have enjoyed watching the duo share their moments together. The importance which Shine gave to Deepika was evident when he trimmed his beard for her as her request which was a part of her secret task.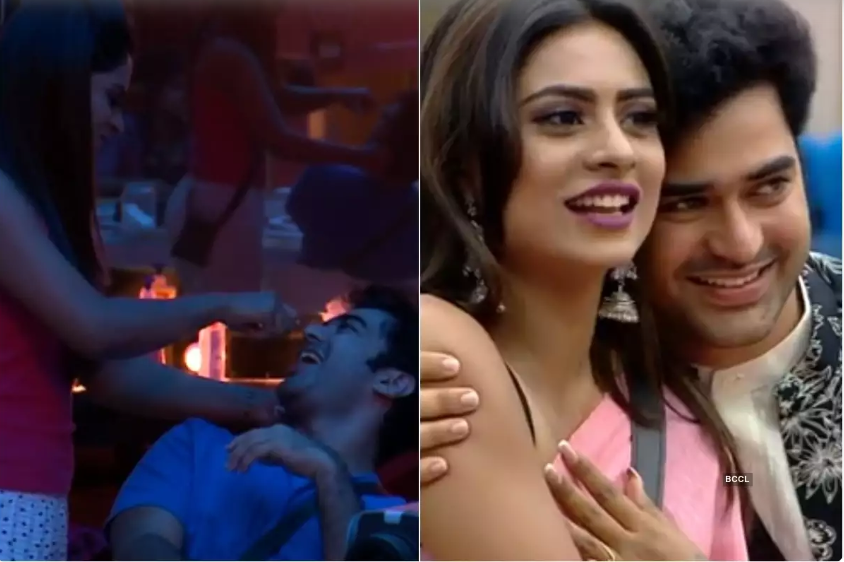 Shine Shetty as A Captain of the House
Shine exhibited his leadership skills during his double stint as captain of the BBK house. The house was pretty peaceful during his tenure.
Lion Hearted Shine Shetty
Shine Shetty showed his furious side very rarely in the house. However, during the luxury budget task, Shine Shetty faced constant taunts and rebellions which unleashed the aggressive side of himself.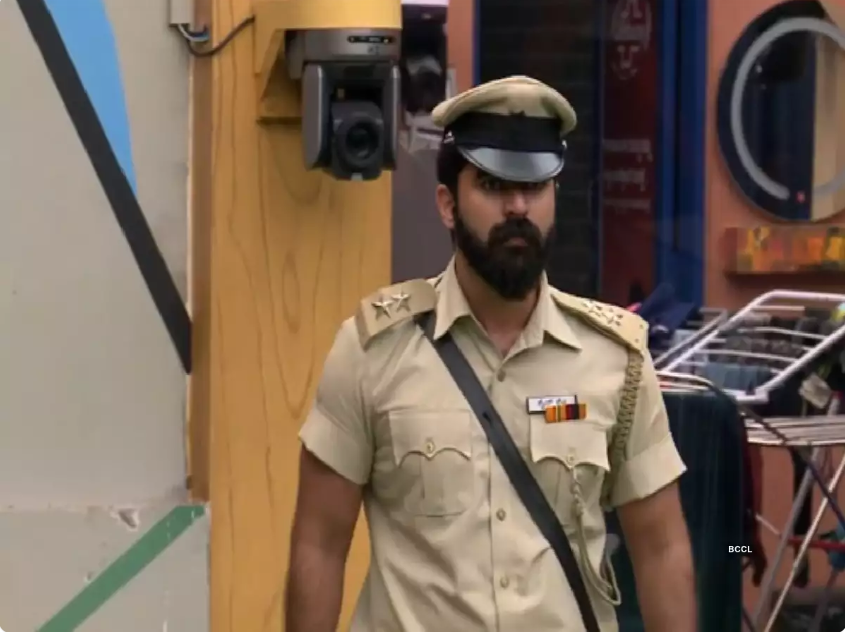 Shine Shetty's Roller Coaster Relationship with Chaitra Kottoor 
Shine was always associated with Deepika Das which also gained him decent coverage. However, Chaitra was interested in Shine Shetty but he showed no interest. When Chaitra reentered the house as a wildcard entrant, she did get the attention from Shine which she longed for.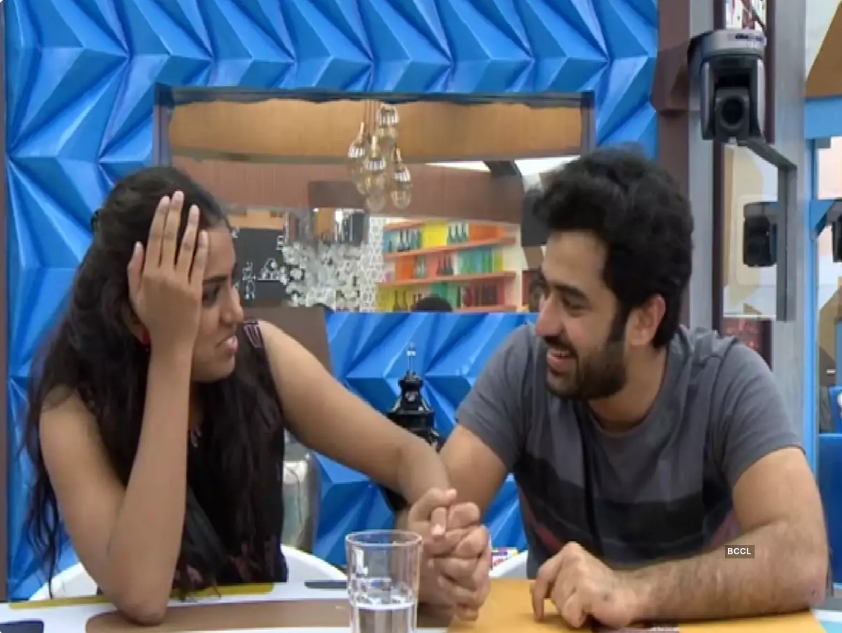 Shine's toughness and strong performance in tasks is definitely a boost to his prospects in Bigg Boss Kannada 7. However, his turnaround factor has been his connect with the audience and their acceptance of him as a rising star in the Kannada entertainment industry.
The News Crunch congratulates Shine Shetty on his victory in Bigg Boss Kannada 7!