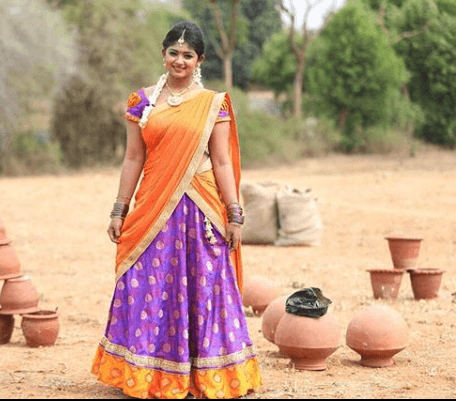 Big Boss Kannada has reached its Grand Finale. The Grand Finale shall take place on 2nd February. In the last episode, Sudeep surprised everyone when he revealed two evictions. The evictions were of Deepika Das and Bhoomi Shetty. All the fans were surprised with these evictions.
The last three finalists are Kuri Prathap, Shine Shetty and Vasuki Vaibhav. In all the seasons of Bigg Boss Kannada till now, there has only been one female winner. This year once again it will be male who shall win this season.
Journey of Bhoomi Shetty in Bigg Boss Kannada 7
First Captain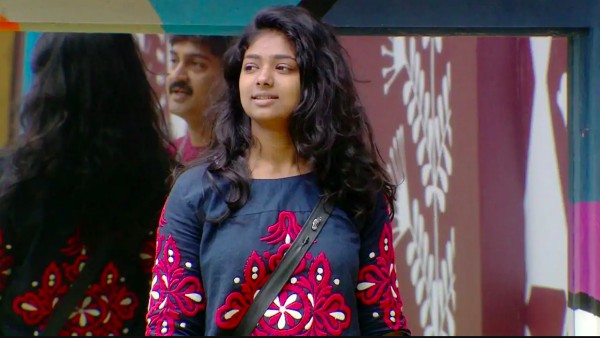 Bhoomi became the first captain of this season. She maintained her composure but sometimes got flared on others due to kitchen issues.
Became a Fruit Vendor
There was an issue which took place in the house because of Apples. Due to this incident, Bigg Boss assigned her a task where she had to become a fruit vendor and sell apples to the inmates.
Tremendous Power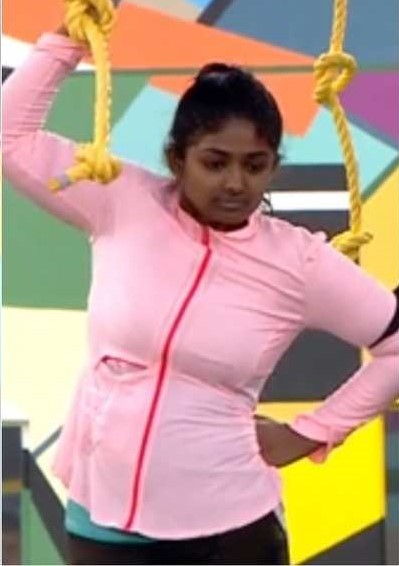 During a Luxury Budget Task, she displayed her girl power. She was leading the Sidilu Team, where she showed tremendous power by standing on one leg on a triangle block for eight hours. She was commendable as she was being hit by water balloons during this task.
Costliest Housemate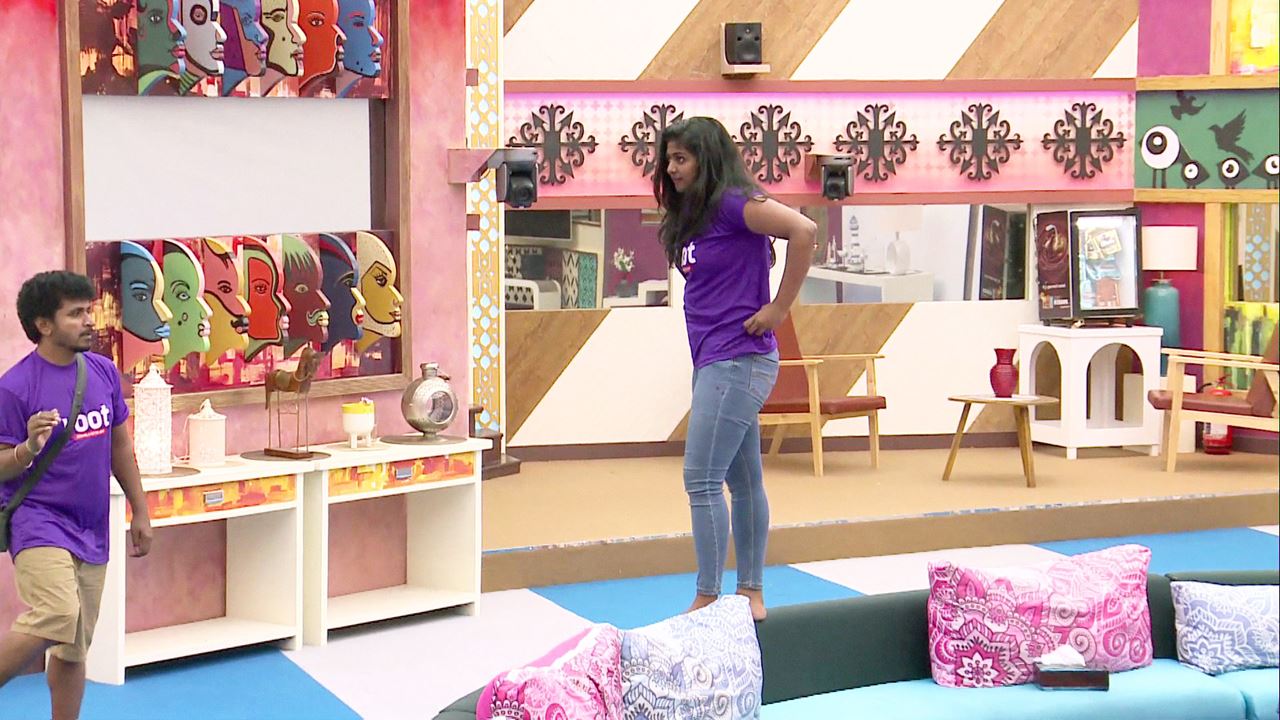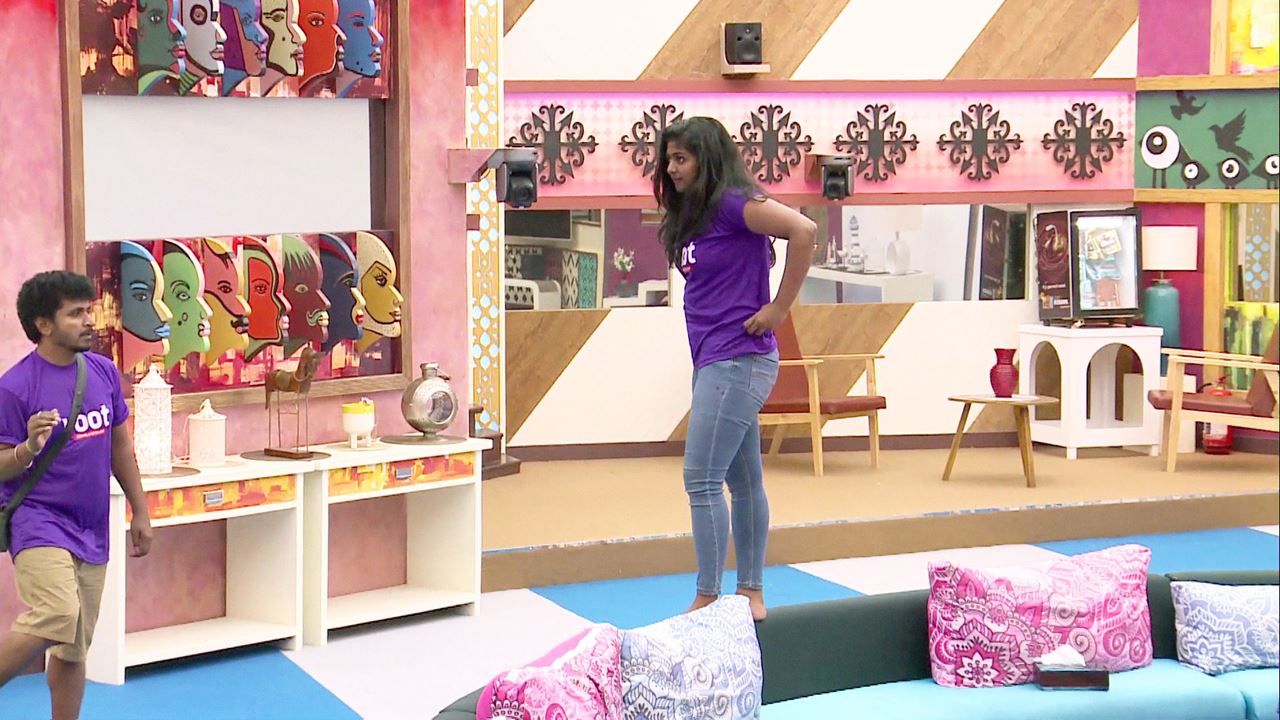 Her cravings for chocolates landed her into Bigg Boss jail as she made whole house lose the luxury budget task. Sudeep gave her a nickname as 'Costliest Housemate'.
Relation with Vasuki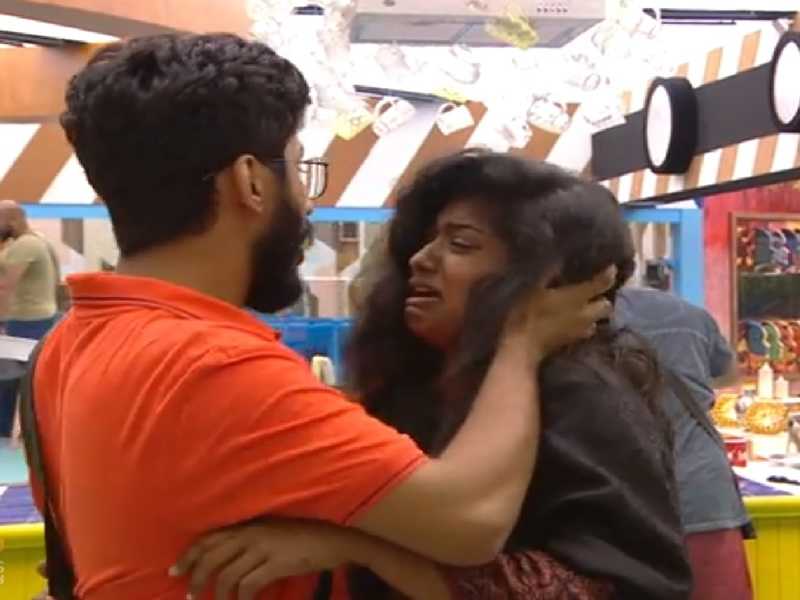 She shared a close bond with Vasuki Vaibhav in the show. Their friendship is the most talked topic. The two enjoy each other's company. They are often seen spending cute joyous moments with each other.
Emotional Reunion.
It was indeed an emotional moment for Bhoomi as she met her Uncle, when he paid her a visit in the house. Her uncle had been upset with her for past 4 years.
She indeed had an amazing journey inside the Bigg Boss House. While her stay in the house, she was often considered naïve and childish. She was childish as she often used to cry if she didn't get her favorite things to eat. All the housemates and Sudeep even noticed this. The housemates even taught her a lesson by abandoning her near the house gate as she ate all the chocolates. Though she created many antics inside the house, she was favorite among the public who will be disappointed due to her eviction.