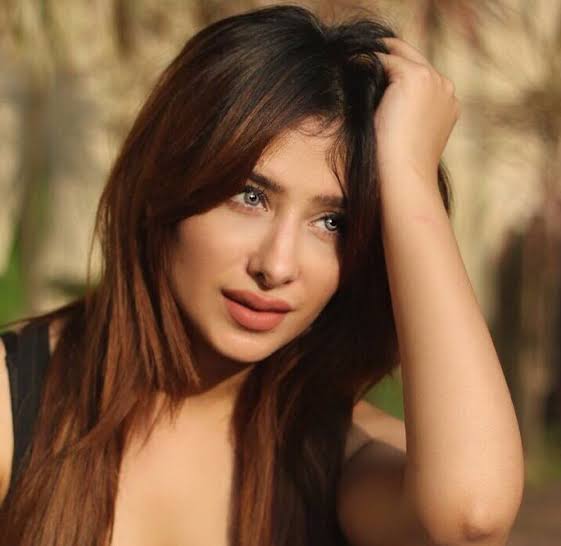 Big Boss 13 is inching towards its season finale after the delay due to good reviews and high TRP. We have seen contestants being eliminated every weekend based on their low votes. This is either due to their less contribution towards the show or just not being able to create a connection between them and the audience. Two of the strongest contenders this season have been Siddharth Shukla and Asim Riaz, known earlier for their bromance and then the desperate need to hit one another. Another two contestants grew in popularity or rather viewers were forced to witness the friendship between Mahira Sharma and Paras Chhabra.
https://www.instagram.com/p/B8BAPrNFsdA/
Their friendship has been rather controversial. They have been together since the first week of the season. During this time Paras was a strong contender for the trophy and he was certain to make the right moves. He latched onto Mahira and brought her under his protection. She was considered as a weak contestant from the very beginning but she was saved by Paras. During the first finale there was a task within which Paras chose to choose Mahira as his connection and take her to the second round.
https://www.instagram.com/p/B6onn0VAx0b/
This was very lucky for Mahira since she was in the bottom two contestants and was to be eliminated. Ever since then it has been the sole interest of Paras to protect Mahira from elimination and post their connection with Siddharth they have entered a safe zone. Paras may have ruined his relationship with Akanksha Puri due to his closeness with Mahira but he does not shy away.
Will Mahira Run Out Of Luck?
Although this time around neither Paras nor Siddharth will be able to save Mahira. With the finale coming closer, contestants are bound to be eliminated and Mahira could be in the next victim. Mahira might be eliminated during a mid week elimination ending her overstayed journey in the Big Boss 13 house.