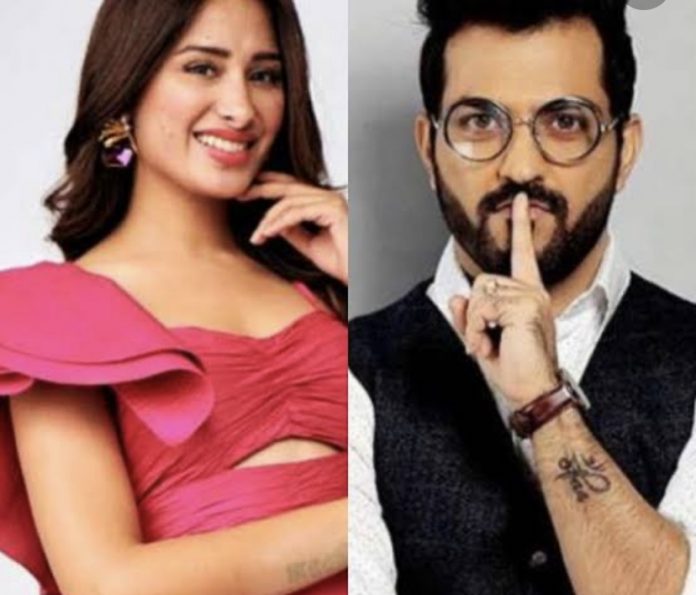 Big Boss 13 has been in the news for the most bizarre facts. What keeps it going is that the news never stops. It looks like every contestant has an agenda to get through the game keeping their personal life miles apart. In this case little birds have heard that model and actress Mahira Sharma, who has filled the news with her growing closeness with fellow contestant Paras Chhabra, she broke up with her boyfriend reportedly before entering the house.




Mahira was in a relationship with ex-contestant Manu Punjabi, Big Boss 10 fame. They began dating around two months post Manu's exit from the Big Boss house. This was never in the news emphatically that the two were in a relationship. Before this relationship Manu was engaged to Piku and Mahira was dating TV actor Abhishek Sharma.
https://www.instagram.com/p/B5zY9tCFl3H/
Mahira has been getting into Paras's personal space and vice versa while in the house. This is not going down well with Paras' girlfriend Akanksha Puri. She has made her displeasure very evident.
https://www.instagram.com/p/B7ea7CtpzuD/
The common factor here is that Mahira's mother too is not pleased with the growing closeness between Mahira and Paras especially about the latter kissing her daughter. During family week, when she got a chance to meet her daughter she made sure that she conveyed this message.