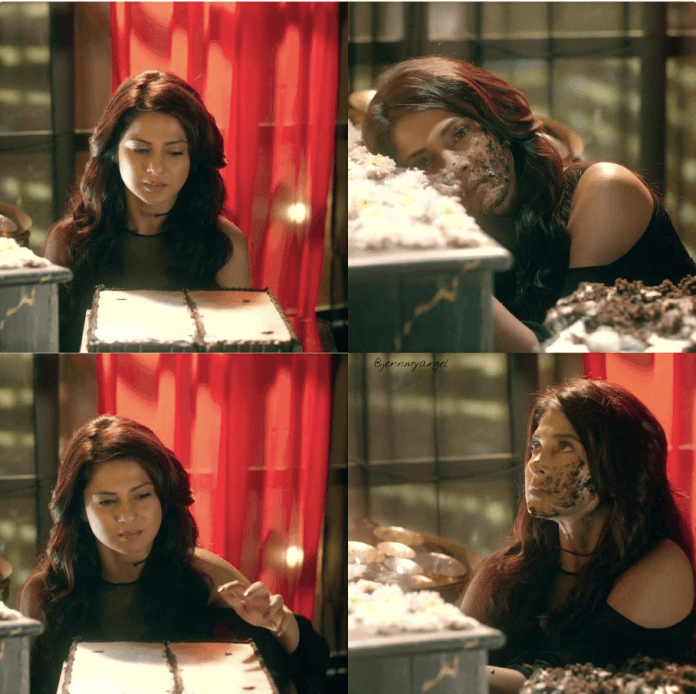 It has not been much time since Sony TV's serial Beyhadh 2 started and this serial has started peaking on the minds of people. Now it was bound to happen, Jennifer Winget became Maya. If we talk about the story going on in the show, then Maya has convinced Rudra to invest in her company. So that she can make Rudra a pawn. Rudra is currently spending time with Ananya instead of Maya. On the other hand, Maya is also implicating Rudra's (Shivin Narang) brother in the trap of her love.




The condition is so bad that Rudra's brother has even expressed his loveliness in front of Maya. Now Maya has to complete her revenge, in such a way she will make a pawn. In the coming days, Maya is going to succeed in her trick. Yes, you heard it righ. In the coming days of serial you will see that Maya is going to make a tremendous blast in Rudra's life. Maya will call the media at home. Later in the story, Ananya will come to know that the entire media is queueing to meet Maya.
When Ananya tells this to Rudra, he will run to save Maya. He will try his best not to meet Maya before the media does. Rudra knows that it will not be right for Maya to face everyone. In the midst of all this high voltage drama, Rudra will save Maya from the media.
After Rudra's exploits, Maya will be convinced that Rudra is now trapped in her trap. At the same time, Rudra will also start wondering why he helped Maya. In such a situation, it will be interesting to see when Rudra will realize that he has fallen in love with Maya. Please comment on how eager you are to see this amazing twist coming on the show.