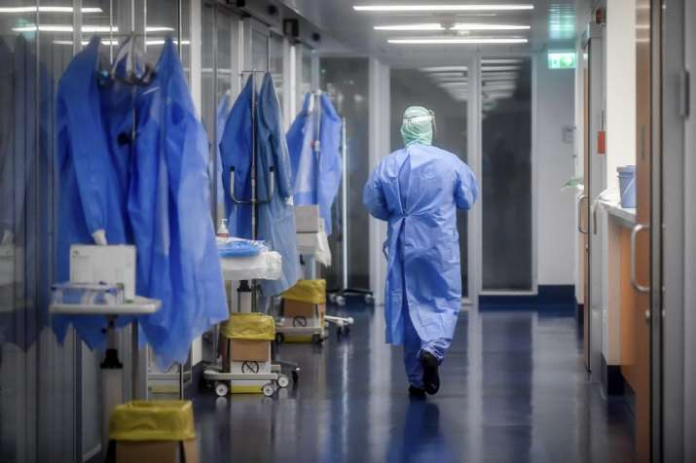 Coronavirus is slowly creeping into the city of Bengaluru as restrictions are partially lifted by the day. With a massive spike of 33 cases in a day on 30th of May 2020, the city's health officials are gearing up for more cases in Lockdown 5.0.
Electronic City Bangalore on Alert: Two Test Positive in Shikaripalya 
Residents of Electronic City Phase 1 in Bengaluru were in rude shock during the evening of Saturday, on the 30th of May. According to sources, two people from 4th cross Neeladri road, Shikaripalya tested positive. The announcement triggered panic across the roads of E-City which was evidently heard by hundreds of residents and professionals from IT companies like Infosys.
Electronic City Phase 1 is home to several offices and the locality is home to several high rises and PGs. There is a high level of panic in the air with the two new cases cropping up in the buzzing Neeladri Road which houses thousands of people, several commercial establishments.
According to reports, patient number 2887 & 2889 is confirmed to be residents of Electronic City Phase-1. And they were in institutional quarantine for 7 days after reaching from Ajmer in train travel. They were tested negative post which they were sent to home quarantine. Since, most of the shop staff and works hail from this area, health officials requested all to follow the precautionary and safety measures now on for safety of the residents in the locality. Houses surrounding to positive patient is now sealed down and health team has put a camp there to check the surrounding residents Corona test.
A few shops in the buzzing Neeladri Road will be shut down and a lot of restrictions in residential communities related to the entry of maids has been barred following the news.