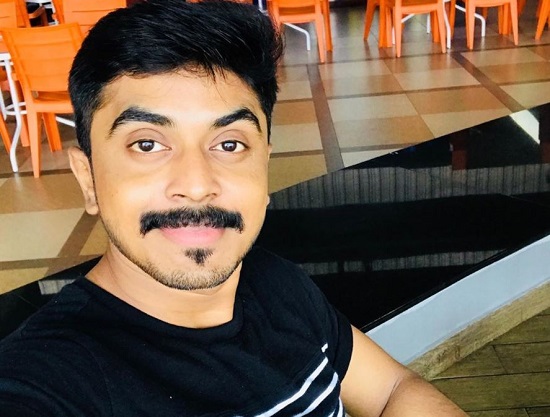 Mohammad Azeem is a popular face in television circuit after his stint with Vijay TV's Pagal Nilavu. For the past couple of weeks, news about him entering the Bigg Boss house as third wild card contestant has been doing the rounds. He is currently in two weeks of quarantine before his entry.
AZEEM DROPS HINT ABOUT BIGG BOSS ENTRY
Recently, he took to Instagram to warn his fans about many fake profiles on Facebook under his name. He said that this is his official profile and asked people not to fall for fake profiles. However, it was his closing lines that caught our attention.
His post read, "Hello my dear fans and friends! Hope you all are doing good. Thanks for all the unconditional love and support where im truly blessed and overwhelmed. As i alrdy enclosed it man times I DONT HAVE FACEOOK. But still i can see people gets cheated with fake accounts which is under my name Request all my fans and friends to spread the news from people gets cheated from the fake profiled in facebookKindly take this as a serious note and report that profile and stay away fr spammers. Love you all and stay blessed. Expected the unexpected. Soon (sic)," with an eye sticker.