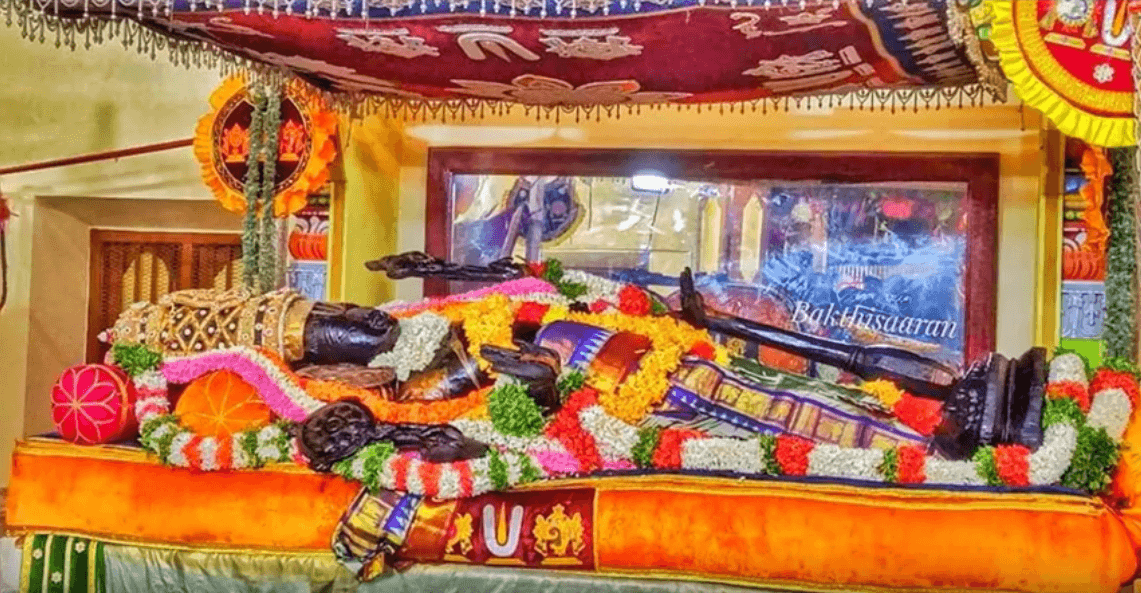 Weekend Crowd for Athi Varadar free darshan is usually high and this week is no exception. To avoid stampede Government of Tamil Nadu have made arrangements to send people in batches while in queue, this takes extra time but prevents stampede. For those people planning to go this Saturday and Sunday for Darshan keep in mind about the extra time that may take in Queue. It will be a moving crowd with occasional stops to send people in batches.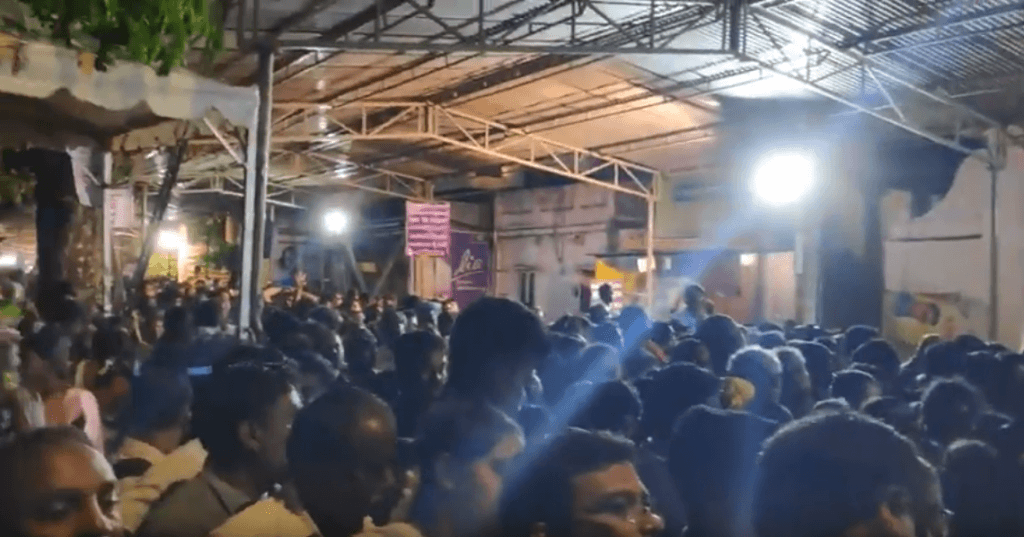 Biscuits, snacks and buttermilk were provided for Devotees standing in free Darshan, this is a good move from Government to energise those people standing for a long time.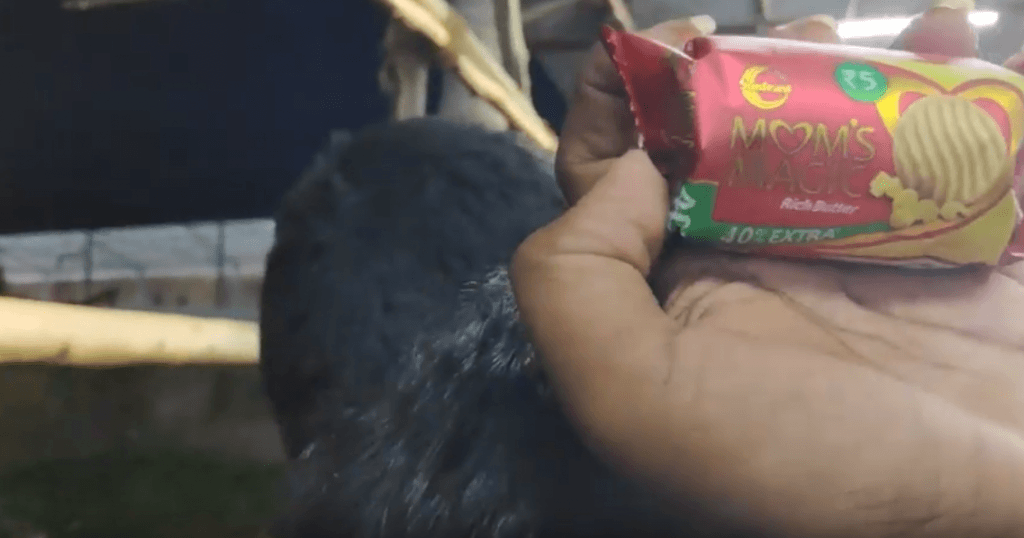 Athi Varadar Rs. 300 and Rs. 500 Tickets Waiting Time
There were complaints from some people who bought 300 Rs. tickets that the queues are not moving in the evening due to other people joining the queue mainly VIP Darshan and Donor passes. Instructions were clearly given that Donor Passes and VIP Passes will not be allowed after 6PM as they were dedicated exclusively for Rs. 300 and Rs. 500 tickets. One of the devotee who bought Rs. 300 ticket wrote to us that queue were not properly arranged for the darshan and it took them 3hrs in Queue to see Athi Varadar, but the bright side was they had closer view of God and spent few minutes standing before him.
There may be some changes in online Booking for Nindra Kolam which starts from 1st August 2019. We will be updating those information shortly.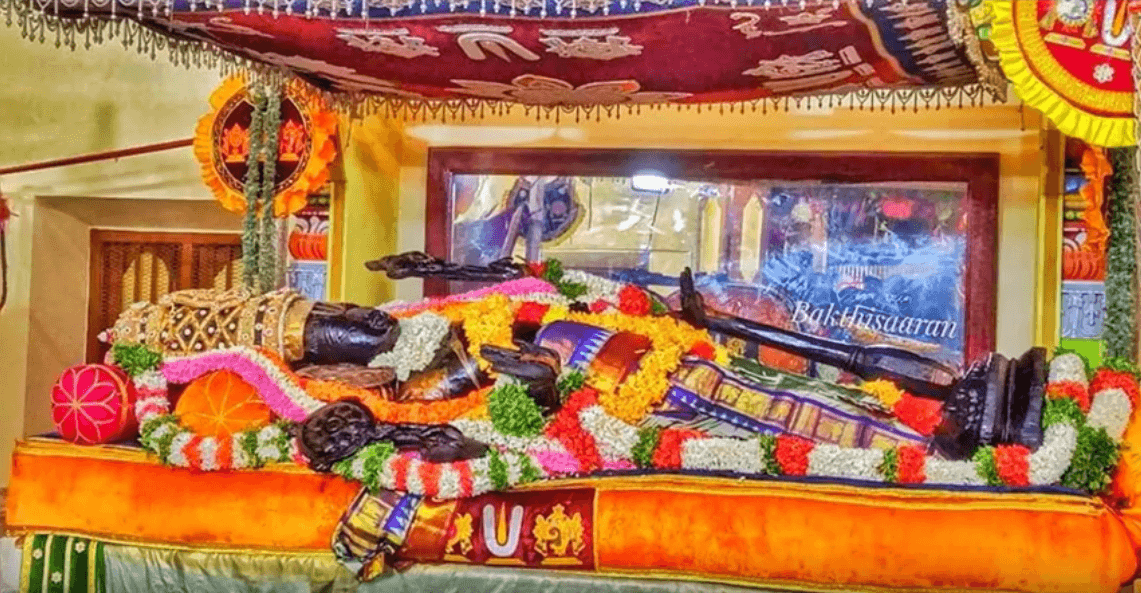 We from TheNewsCrunch request people not to go in the evening if you don't have booked online in those queues, Please use VIPs and Donor Passes from 5:30 am to 5:30 PM.