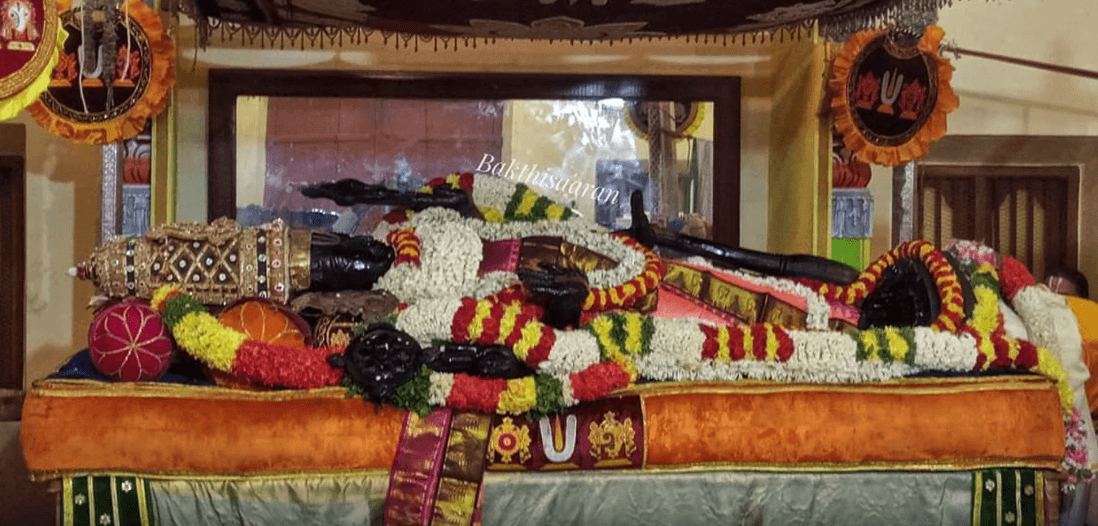 Everyone is asking about Athi Varadar Car and Bike Parking, so we have compiled where you can park your vehicles when you visit Kancheepuram. Please make note that these places are available to park cars and vehicles as of today, if there are any changes we will update them as news over here.
For people coming via Tambaram, Chengalpet, Wallajabad, Padappai, Uragadam your vehicles can be parked at Pacyappa College. From there share auto facilities are available for Rs. 20 to the darshan queue. Make sure to leave your slippers in your vehicles if you are going for free darshan as entry and exit points are different.
There is one more parking at Thiruveedhi Pallam but that gets full easily hence police usually guides people to park their vehicle at Periyaar Nagar parking facility. Buses are operated from this place.
For those coming from Bangalore, Tirupati, Andhra Pradesh, Chennai, Arakonam routes vehicles can be parked at olimavurpettai, temporary bus stand is established over here and hence you can get buses to temple directly from here.
For those coming from Thiruvannamalai routes there is parking at Orikkai. Buses available from this place.
Also your vehicles can be parked inside Kancheepuram city at Rangasami Kulam which is 1.5 Kms from Varadharaja Perumal Temple. This would be the ideal place to park your vehicles for VIP and Online booking darshans as the waiting time would be less compared to free darshans.


Athi Varadar Nindra Kolam Timings

For free Darshan timings are from 5am to 9:30pm, for Rs. 500 darshan morning 6am to 8am and evening 6pm to 8pm. For Rs. 300 darshan from evening 6:30Pm to 9:30Pm. For VIP and Donor Pass Darshan it's from 5:30am to 5:30Pm daily.