How to Book Athi Varadar tickets online – A Step by Step guide.
Athi Varadar Darshan Changes announced by Chief Secretary of Tamil Nadu
Athi Varadar Special Darshan tickets were introduced by Government of Tamil Nadu and TNHRCE last week to ease the crowd and the total ticket counts were 500 previously and now they have been increased to 1000 per day. This is a happy news for many devotees who are trying hard to book tickets online and we have received hundreds of comments about it. Also the server has been upgraded to cater better service for devotees booking tickets online. Also the online booking timing have been changed to 10:00 am from previous 11:00am. So for those booking online make sure to start your booking at 10:00 am instead of 11:00 am to avoid disappointment of running out of tickets. New arrangements are made for physically challenged people with separate queue setup for them to speed up their darshan, entrance from east Mada Veedhi.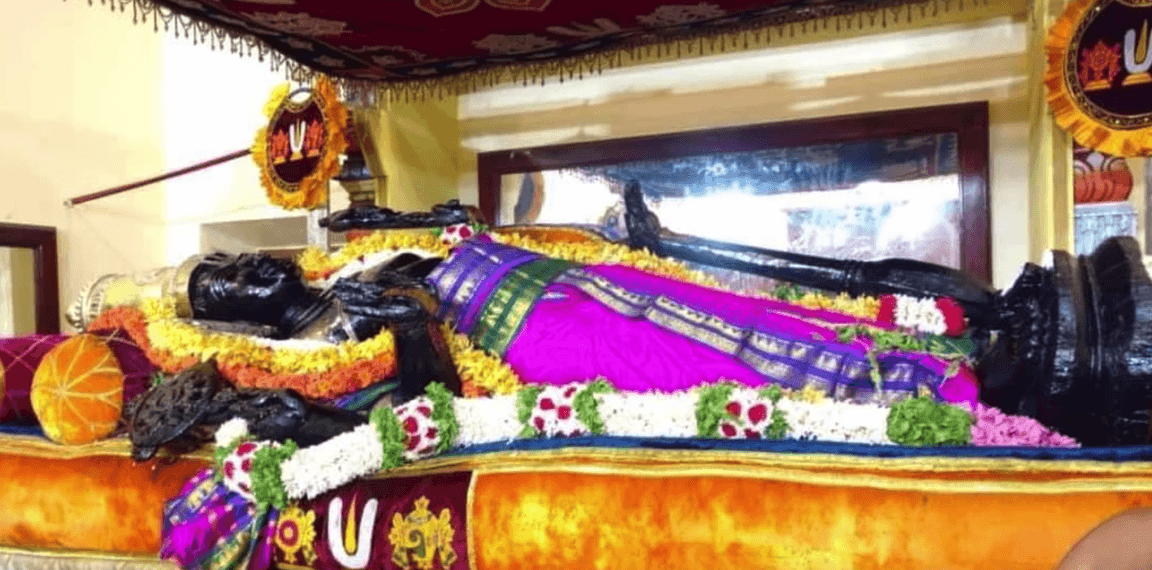 Also crowds are split into batches right from the place where the queue starts. Each batch is then sent into the queuing area to avoid congestion. Though it increases the time spent on the queuing area but avoids congestion and stampede.
For those planning to visit Kancheepuram on Weekends plan for evening as crowd seems to be less during evenings compared to mornings.