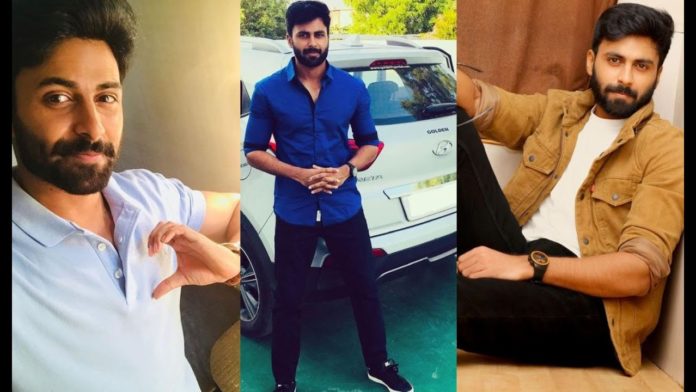 It is noteworthy that the show 'Cook with Comali' airing on Vijay TV has become a bigger hit than expected and some of the Cooks and some of the Comalis who attended the show have got movie opportunities. In this situation, Ashwin, who has captured the hearts of young women through this show 'Cook with Comali', recently inaugurated a restaurant in Chennai.
He then said 'I am proud to be a part of this show. I have never been to any inaugurating functions before. I have been attending such a function for the first time. I am very happy.

I have never had so many mics in front of me. This opportunity is not so easily available. The main reason why I got such fame and glory is because of the show 'Cook with Comali'. I thank them for that. Thank you so much for coming to see me.' This video of Ashwin is currently going viral on social media.