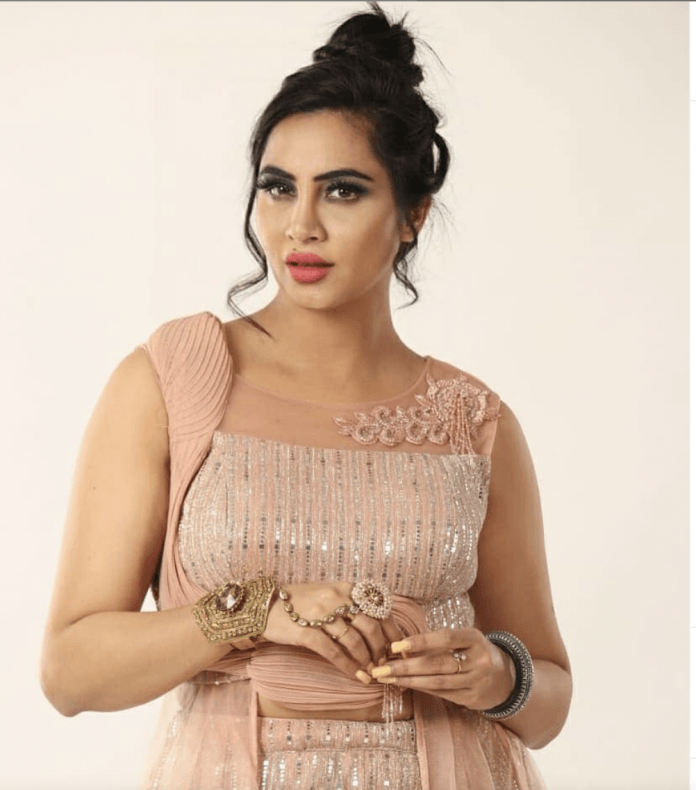 Arshi Khan, who entertained the audience tremendously in the 11th season of the controversial show Bigg Boss, has given a big statement on Bigg Boss 13 and said that this season There is nothing new in me. Arshi Khan has said that the contestants present on the show are copying their own season, due to which the audience is not liking it. According to Arshi Khan, 'Bigg Boss 13' contestants are copying our season. Siddharth Shukla and Rashmi Desai are doing what Vikas Gupta and Shilpa Shinde did 2 seasons ago. Shehnaaz Gill is trying to copy me. These contestants must understand that no one likes copy. This is the reason why Bigg Boss 13 is not getting TRP. '




Arshi further said that the show's creative team should take some big steps to improve the kind of ratings that Bigg Boss 13 is getting. There is definitely a drama to be seen in the show, but the audience also needs good quality content. If we talk about the drama, then it was also seen in the season of Swami Om.
Arshi Khan has named Siddharth Shukla as her favorite contestant in Bigg Boss 13. According to Arshi (Arshi Khan), 'According to me Siddharth Shukla is playing tremendous games. Asim Riaz is also going well. However I think Rashami will show her true colors in the coming episodes. '
When Arshi Khan was asked that Siddharth Shukla is accused of not treating women properly, he said, 'This is totally the opposite. Most of the women on the show are raging at him. We have all seen Mahira. She seems the most crap to me. Arshi Khan has expressed the hope that the show's makers will call her as a guest and if she gets this chance, she will make the show's contestants life hell.