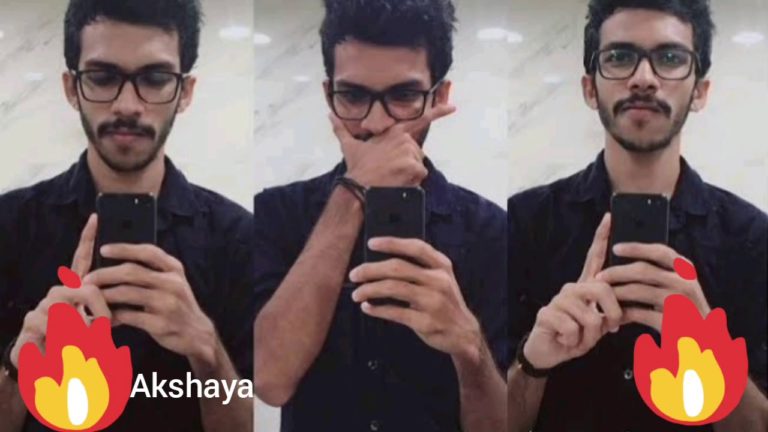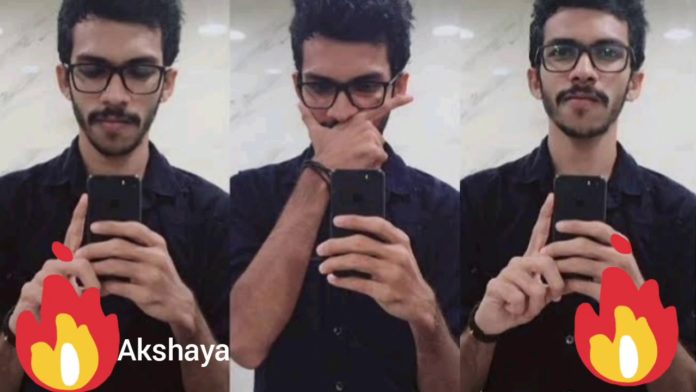 Bigg Boss Malayalam is back with its third edition in February 2021. The buzz around the probable housemates of Bigg Boss Malayalam 3 is making the rounds on social media. Host Mohan Lal is all set to host yet another rivetting edition of Bigg Boss Malayalam. The confirmed contestants' list for Bigg Boss Malayalam 3 is yet to be officially announced.
Several speculated contestants denied being a part of the show. Anumol was the last celebrity to deny rumors surrounding her participation in Bigg Boss Malayalam Season 3. However, the latest buzz is around Arjun Sundaresan, a popular vlogger.
Arjun Sundaresan joins the crowded list of probable contestants for Bigg Boss Malayalam Season 3. Arjun Sundaresan is a popular facing in the internet world among the people of Kerala. The makers of Bigg Boss Malayalam 3 saw potential in building a gripping plot around Arjun Sundaresan's presence in the Bigg Boss Malayalam 3 house.
However, to the disappointment of the Bigg Boss Malayalam audience, Arjun Sundaresan also known as Arjyou will not be a part of Bigg Boss Malayalam 3. There were speculations and multiple news reports quoting his entry into the controversial reality show.
Arjun took to his own Youtube channel to clarify rumors about his participation. Arjun stated that he will not be entering Bigg Boss Malayalam 3 as a contestant or wildcard entrant. He claimed that he would not fit in the show filled with drama, action, fights and intense emotions. Arjun was confident about his decision.
Arjun Sundaresan shot to fame as the Carry Minati of Kerala. His lip-sync videos and viral comic roasts are a constant trending factor on social media. Coincidentally, Carry Minati was also rumored to be a part of Bigg Boss 14.
Bigg Boss Malayalam Season 3 will start on the 14th of February 2021. The contestants will be quarantined two weeks prior. Hence, the official confirmation on the contestants' list will be available in a couple of weeks. Arjun joins a long of celebrities who denied being a part of the show. However, the show will feature the best entertainers to keep the buzz alive.