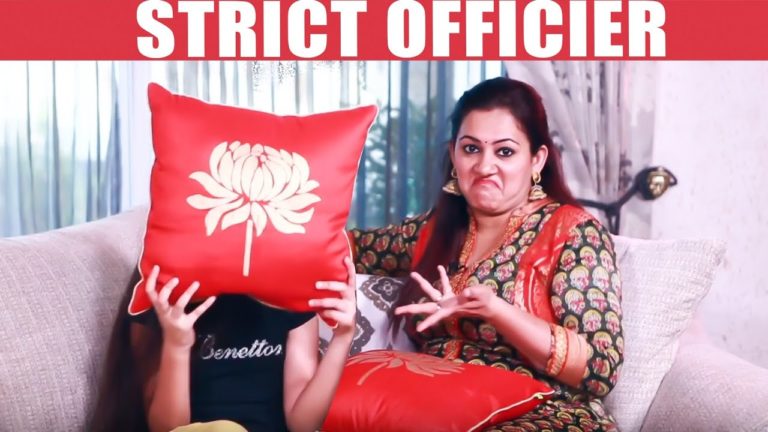 Archana, one of the main contestants in the ongoing Bigg Boss 4th season, was eliminated yesterday. Her eviction was unexpected, according to other contestants at the Bigg Boss house. In particular, those including Som and Rio cried.
People, including Aari and Anitha, spoke very proudly about Archana as a strong lady. They also said that Archana would have gone to the finals if she had played for her without putting others ahead.
Archana came out of the Bigg Boss house very happily. She was just excited to see her daughter Zaara. Her daughter Sarah has posted a photo of herself with Archana on Instagram. That photo is currently going viral on social media.

"My Bossy Kumaru is back, and I love it !!! Kadavul Irrukan Kumaru! ❤️✨" Sarah posted. This photo is accumulating a lot of likes.
Archana was using love as a strategy inside the Bigg Boss house. She also formed a gang of 6 people. So there was constant criticism that she was doing groupism. Nisha and Jithan Ramesh were evicted from the gang last week. There are currently only 3 people in the love gang as Archana has also left.
It is noteworthy that Archana came out after giving advice that Rio should win the title.