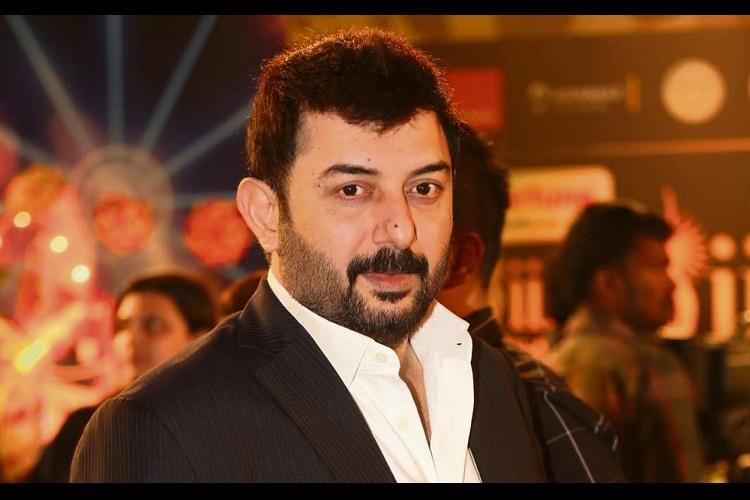 Udayavalada Narasimha Reddy is an Indian freedom fighter living in Rayalaseema, Andhra Pradesh. Her biography centered on the film Saira Narasimha Reddy, which is one of the most awaited Telugu movies to be released this year. Telugu film superstar Chiranjeevi has been cast as Sye Raa Narasimha Reddy. She is paired with Lady Superstar Nayanthara.
Sye Raa Narasimha Reddy is the highest grossing film in Telugu cinema with nearly 240 crores. The film will be released in Tamil, Telugu, Malayalam and Hindi at the same time. In this case, the Tamil dubbing of the film has been given to Chiranjeevi in ​​Tamil by none other than Aravind Swami.
Do you think Aravind Swamy was the right choice for the voice dubbing of Chiranjeevi's character in Sye Raa Narasimha Reddy? Let us know in the comments below.