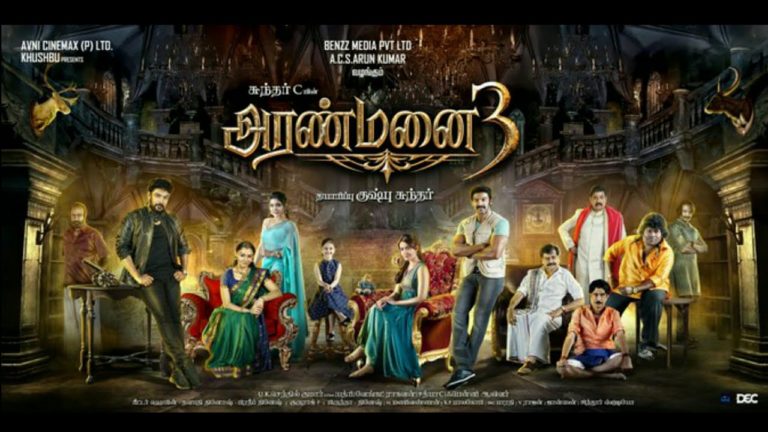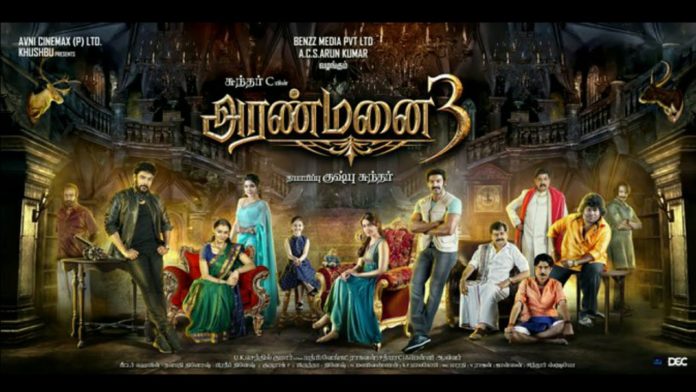 Post-production work on the film has been in full swing for the past few weeks as the shooting of the upcoming movie 'Aranmanai 3' starring Sunder C, has been completed recently. At this point, Sundar C tested positive for COVID 19, and he is currently in isolation and is expected to resume technical work on 'Aranmanai 3' soon.
At this point, both the motion poster and the first look poster of this film have just been released. This poster has been shared by Sundar C, Arya, Rashi Khanna, Yogi Babu, Sakshi Agarwal, Khushboo, Sampathraj, Manopala, among others, on their social media page.
It is worth noting that the first look poster and motion poster video of the movie 'Aranmanai 3' is currently going viral on social media. It is worth mentioning that Satya has composed the music for this film which will be released soon
Sunder C, Arya, Andrea, Raashi Khanna, Sakshi Agarwal, Vivek, Yogibabu, Kovai Sarala, and many others have starred in the film.