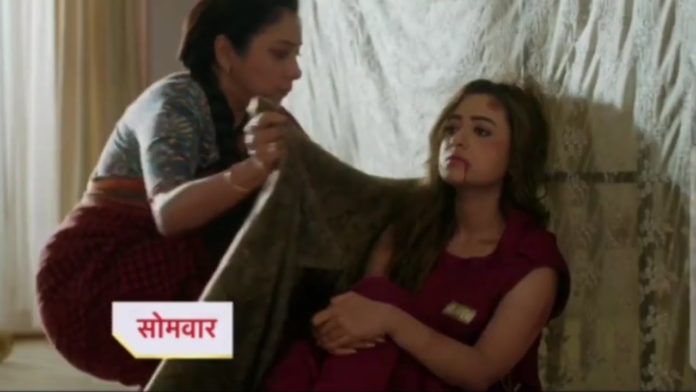 The upcoming episode in Anupama is going to be quite interesting. According to the track released, Vanraj refuses to acknowledge Samar and Nandini's relationship. Anupama tries to convince Vanraj a lot, but he does not listen to her. Nandini decides to leave the house, but Anupama stops her from going anyways.
It will be shown in the upcoming episodes that Kavya is going to do a massive trick. Kavya has started an emotional drama. Kavya tells Vanraj that someone has misbehaved with him, and on hearing this, Vanraj and Anupama bring him to his house. Ba and Babuji get very upset due to his coming home.
Ba says before the arrival of Kavya, there were a lot of uproars. Now I do not know which storm Kavya has brought with her this time. Kavya wants to make Vanraj his own in some way. Kavya will now start living in his house. The upcoming episode is going to be quite interesting.
In the last episode, you saw that Vanraj says that Samar and Nandini cannot have a relationship because they are Kavya's needs. Anupama says that this relationship will happen because she is a brilliant and well-behaved girl. But Vanraj does not listen to her once again. Samar explains to Anupama that she only proposed Nandini.
Here Nandini keeps crying a lot, and she plans to go from there. In Paritosh and Kinjal, there is a lot of fight over this matter. Paritosh also does not like this relationship, and Kinjal tells him that when we can have a relationship, then why not both of them. On this, Paritosh says that your mother has spoiled your mind.