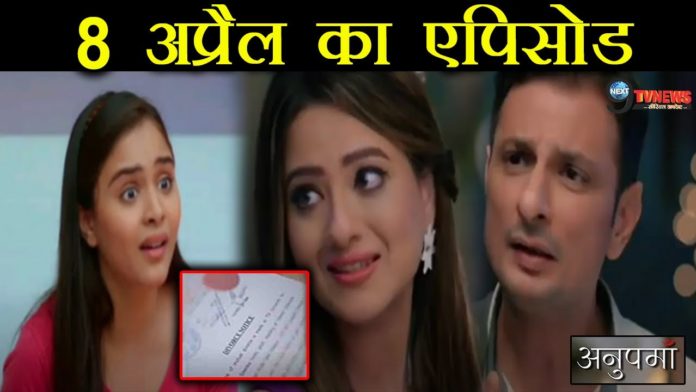 Serial Anupama is tying the audience with her track these days. Rakhi Dave cooks for everyone because Vanraj and Anupama are not at home. Ba is shocked to see his revenge. All the people at home pray that the two are not divorced in any way and Anupama should always stay in this house.
In Anupama episodes aired on 8th April 2021, it will be shown that a thief enters Anupama's house and Rakhi suspects it. She starts screaming. Rakhi is scared at first seeing this, then she talks to him sternly. The householder catches the thief and Ba talks about giving the woman to the police. The woman tells him not to do it again.
The woman says why did you steal. In response to which she tells that her children are hungry at her house. Ba calls her at her home in the morning to work and also gives her money. Here, Anupama makes a video call to Ba and asks her about her condition.
Anupama says that those people are unable to return home due to being trapped in the curfew. Here Kinjal gets dizzy and the family members get upset. Householders feel that they do not know what has happened. Vanraj talks to Kavya by making a video call, but she flashes on him.
In the last episode, you saw that Anupama and Vanraj are together where they are remembering their old love moments and Vanraj is also caring very much for Anupama. On the other hand, Kavya is irritated after getting close to both of them and she meets her husband Anirudh.