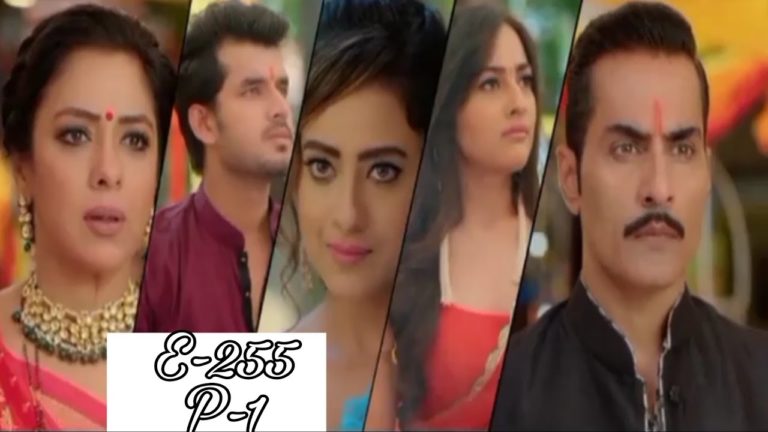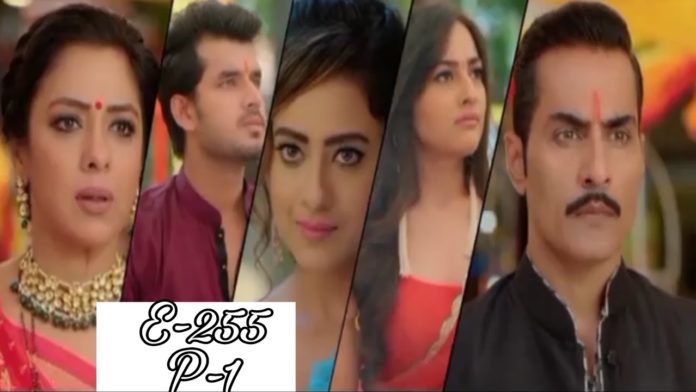 The new track of serial Anupama has become quite exciting. At the behest of Anupama, Vanraj agrees to Nandini and Samar's engagement. Here Kavya is very happy for Nandini on hearing this and says that all this may not have been written in my luck. Samar is pleased to see his love fulfilled, but something else is going on in Nandini's mind.
In the Anupama episode aired on 6th May 2021, it will be shown that Kavya overhears Vanraj talking on the phone while canceling the divorce. Kavya gets very angry at hearing this and picks up a stone and gives it to her, and says to kill her on her head. Vanraj convinces her, but she does not listen and leaves.
Anupama is busy preparing for the engagement and seeing her happy, Vanraj becomes very happy. He also thinks that Kavya is asking him to divorce repeatedly, and he does not want to get this divorce anymore. At the same time, Nandini asks Samar to tell all the family about himself before the engagement. Samar replies and says that he will think about it.
Here Anupama tells Vanraj that after the engagement tomorrow, those people will get divorced. Vanraj wants to say something to her, but she does not listen to anything. Vanraj becomes emotional by remembering the moments spent with Anupama. Will both get divorced after Samar Nandini's engagement. Will Kavya convince Vanraj to get married. This will be known in the coming episodes.
In the last episode, you saw that Nandini tells Samar that she wants to tell Anupama about her past. She feels that the Shah family does not know anything about it, and if she does not tell them about it, it will be a hoax. But Samar refuses him that they will tell everyone about it after their engagement.